FDI in Multi Brand Retail Only for Fruit and Vegetables with 100% Local Sourcing Conditions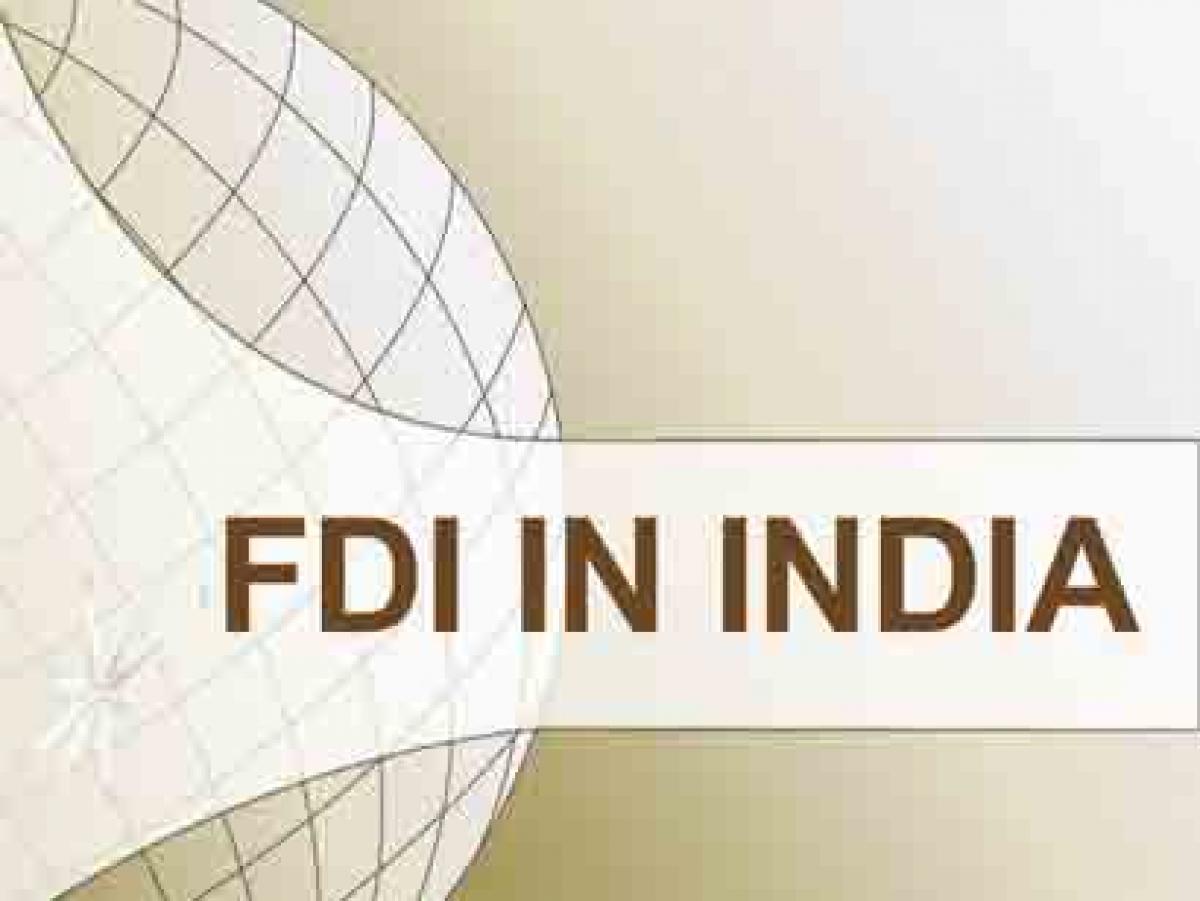 Highlights
Union Food Processing Industries Minister Smt. Harsimrat Kaur Badal has said that her request for opening up of FDI in Multi Brand Retail is only for the fruit and vegetable sector with the condition that the entire fruit and vegetables would be locally sourced. Inaugurating a Seminar on 'Opportunities in the Food Processing Sector' at MAKE IN INDIA WEEK, at Mumbai, she said that she has already w
Union Food Processing Industries Minister Smt. Harsimrat Kaur Badal has said that her request for opening up of FDI in Multi Brand Retail is only for the fruit and vegetable sector with the condition that the entire fruit and vegetables would be locally sourced. Inaugurating a Seminar on 'Opportunities in the Food Processing Sector' at MAKE IN INDIA WEEK, at Mumbai, she said that she has already written to Prime Minister for allowing 100% FDI in Multi Brand Retail only for such food that is produced in India by the Indian farmers and food products that are manufactured by the manufacturers in India.
The FPI Minister signalled that government wants all stakeholders on board before announcement of this change in policy and the response of stakeholders is quite overwhelming. She said that it would be a major step towards modernizing of old kirana into modern food retail and providing fair remuneration to farmers.
The Minister assured the investors that the government is viewing the entire food sector as a wholesome sector unlike it was being dealt by the previous government as stand-alone diverse sectors working against each other. But today our government, she said, is working in tandem with concered ministries to deal with volatality of agriculture, food pricing, availability of food and consumer choice all as one.
Smt. Badal strongly advocated India to have a comprehensive Food Policy and said that the Hon'ble Prime Minister has committed himself to mechanizing the farm lands and providing irrigation water to all the farms in the country. She said that India wants to link farmers with modern technology-driven agriculture practices.
She declared that regulatory mechanism in India is moving from licence regime to registration regime for seamless hasslefree production of food products and in line with this, thousands of new ingredient standards have been notified by FSSAI. We are committed to new and established investors and cannot let the legacy of inspector raj affect growth of food processing industry.
Speaking on the occasion Smt. Badal said that the present government is fully committed to providing an environment that is smooth, transparent and easy for investors wanting to start an enterprise in India. Our growth rate has already surpassed China and India is the fastest growing economy of the world for next few years declared by the World Bank and IMF. The Hon'ble Minister called upon the industry to make optimum use of vast opportunities available in this sector for the benefit of masses across the world as well as India,"as the time to invest and Make in India is NOW".
Interacting with the media, the Food Processing Minister said that she has requested for 10-year tax holiday for food processing units located in the Mega Food Parks. She has also requested for continuation of interest subvention scheme and applicability of GST at the lowest applicable rates for the food processing sector.
Highlighting the achievements in the food processing sector, she informed that while in 2008-2014 period, only two mega food parks were implemented, the present government has already operationalised five more mega food parks and in the next 30 months, all the mega food parks will be operationalised.