Banks ban exchange of CryptoCurrency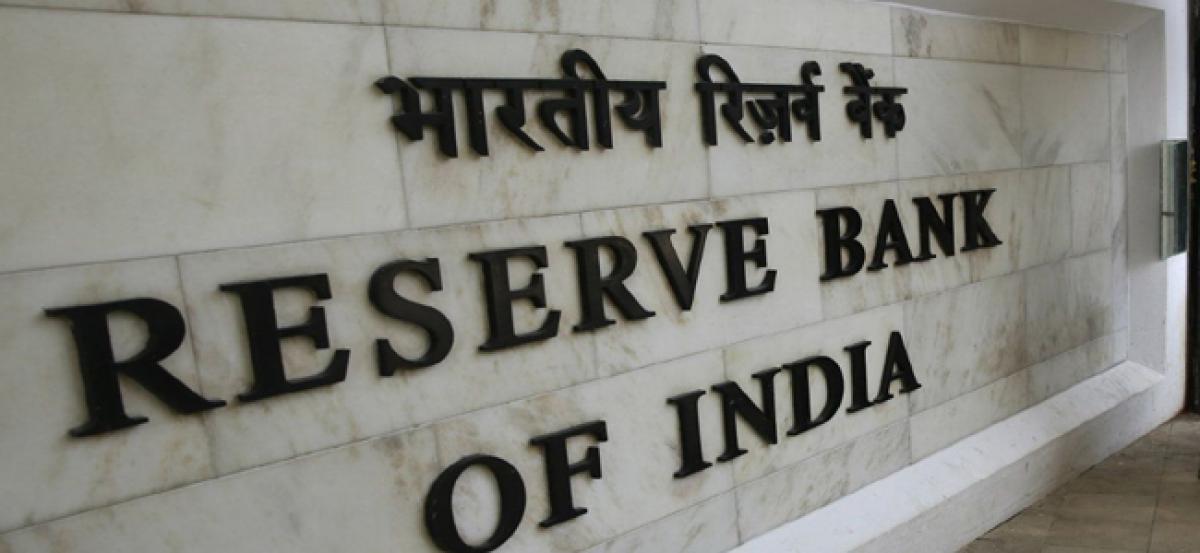 Highlights
The RBI stopped exchanging money with cryptocurrency on Thursday For people who have dreamed to make money this decision would mean many things
NEW DELHI: The RBI stopped exchanging money with cryptocurrency on Thursday. For people who have dreamed to make money this decision would mean many things. From now on you can not give money and exchange them with currencies like bitcoin and P2P trading will let you trade bitcoin for another crypto like litecoin.
Bitcoins can only be sold on marketplace exchanges like OLX or black markets from now on. Loans will not be issued by the banks to the cryptocurrency companies .
This regulation damages more than before to the bitcoin traders. And the ones hoping to to be a bitcoin investor in India will now have to buy from peers and not exchanges, after paying a premium over the current exchange rate, 1 bitcoin trades for over Rs 4,30,000.
Firms like Zebpay, which lets one store rupee value in wallets like regular other wallets. The money can get stuck if not already withdrawn.
But the RBI has only banned banks from associating with cryptocurrency but not the cryptocurrency itself. You can exchange the currency for dollars with Paypal which results in the higher cost as one has to pay a charge on Paypal to transfer a dollar to your bank.