IT cos struggle to hire skilled US workforce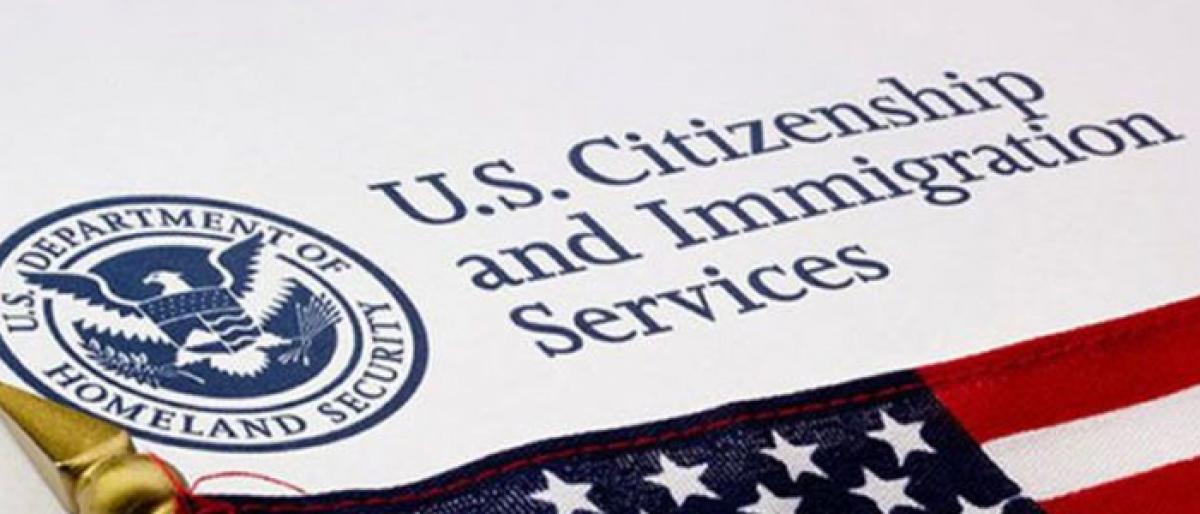 Highlights
With the Donald Trumpled US imposing more and more curbs on H1B visas that allow Indian IT professionals to work in the Land of Opportunities, India IT companies are facing twofold challenge These curbs have been preventing Indian companies to take Indian talent to the US, while on the other hand, they are not able to hire local talent due to paucity of skilled workforce
​Hyderabad: With the Donald Trump-led US imposing more and more curbs on H1-B visas that allow Indian IT professionals to work in the Land of Opportunities, India IT companies are facing two-fold challenge. These curbs have been preventing Indian companies to take Indian talent to the US, while on the other hand, they are not able to hire local talent due to paucity of skilled workforce.
"While all Indian IT majors including us are trying to hire local talent, getting skilled IT talent in the US is a major challenge, especially when the unemployment rate in US is as low as 3 per cent," Vijay Rangineni, Global Delivery Head, Tech Mahindra (BPS), told The Hans India.
It may be recalled here that the US Government is mulling a new visa guidance to be effective from September 11, 2018 that gives blanket permission to USCIS (US Citizenship and Immigration Services) to use discretion and deny H-1B visa applications outright without offering any explanation, even without asking for an RFE (request for evidence) or without even issuing a NOID (notice of intent to deny). The guidance will apply to all applications, petitions, and requests received after the effective date.
"The new regulations will impact the business plans, project execution schedules and hiring strategies of Indian IT firms," Vijay said and added, "The industry will adapt to the new legislation in the short-run, but if the US is right in its intent to allow entry to skilled workforce, it presents a great opportunity to techies in India, spouses in the US and the industry in India."
Further, apart from H1-B holders, their spouses are also facing challenge in the US. It is a known fact that thousands of Indians work in the US under the H-1B visa, with a majority of them being employed in the technology sector. Statistics indicate that 94 per cent of H4 visa (Dependent Visa issued to dependent family members of H1 visa holders who would like to accompany the H1B visa holder to the US during their stay) holders are women, and of these, 93 per cent are from India.
With the new guidance, the federal government is now looking to formally reverse the Obama-era rule called 'H4EAD' (H4-Employment Authorisation Document) that allowed spouses of H-1B visa holders who were already awaiting green cards to apply for employment authorization in the country.
The USCIS has yet to reach a final decision about H4 work permits, but recent developments suggest that the withdrawal of H4EAD might be only a matter of time.
The best way to beat this scenario could be by reskilling themselves with digital technologies and data sciences and other emerging technologies which will help them get job in technology sector there, Rangineni explained.