Microfin sector needs 9k cr to fuel growth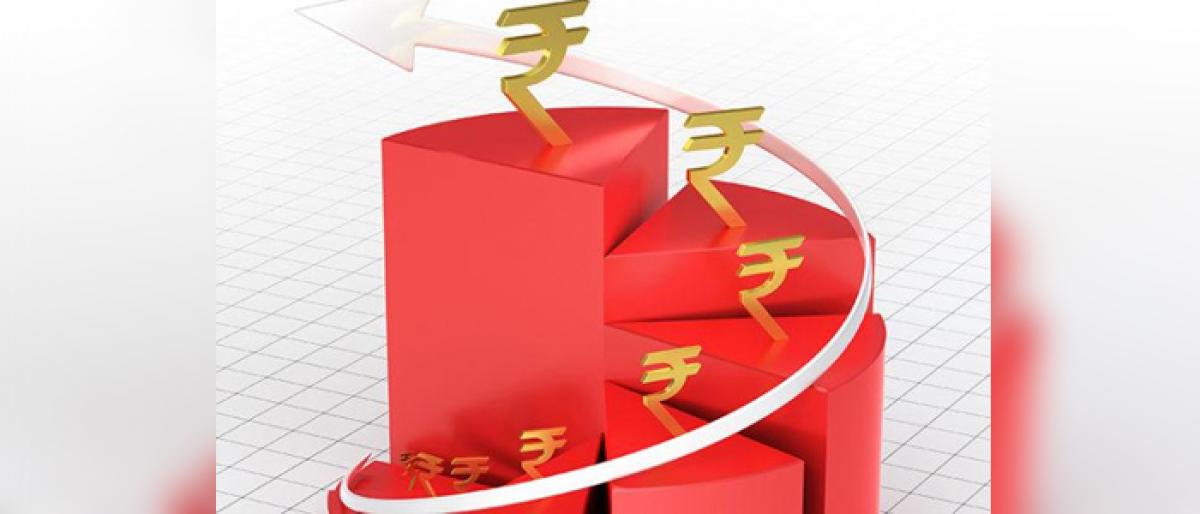 Highlights
The countrys microfinance sector which rose by 25 per cent in the first quarter, may need Rs 6,0009,000 crore over the next three years to meet its growth plans, says a report
Mumbai: The country's microfinance sector which rose by 25 per cent in the first quarter, may need Rs 6,000-9,000 crore over the next three years to meet its growth plans, says a report.
According to a report by rating agency Icra, the growth prospects for the sector remain good and the industry is expected to grow at 20-22 per cent in the current financial year.
It said while investors continued to support the industry with equity infusion of Rs 4,061 crore in FY18 (approximately Rs 6,570 crore in FY17), 87 per cent of the capital was infused in the top 10 lenders in terms of portfolio size.
"The sector would need external capital of Rs 6,000-9,000 crore till FY21 to meet the growth plans," the report said.
While raising capital is unlikely to be a major impediment for well-managed large MFIs/ SFBs, the smaller entities may continue to struggle to raise equity.
"This could result in an increase in the share of smaller MFIs originating more portfolio through the BC model, as partners to larger lenders, to conserve capital," the report said.
Alternatively, there could be further consolidation in the industry with the smaller MFIs being acquired by larger NBFCs/banks.
During the first quarter of the current financial year, the microfinance sector grew 25 per cent on annualised basis to Rs 2.25 lakh crore, supported by good collection efficiency, continued investor support to the sector, funding availability and demand for microcredit, the report said.
MFIs also witnessed improvement in their asset quality during the first quarter.
The overall 0+ days past due (dpd) for the sector reduced to 8 per cent in June 2018 from a peak of 23.6 per cent in February 2017, the report said.