Hrithik urges Super 30 producers to take hard stand against Vikas Bahl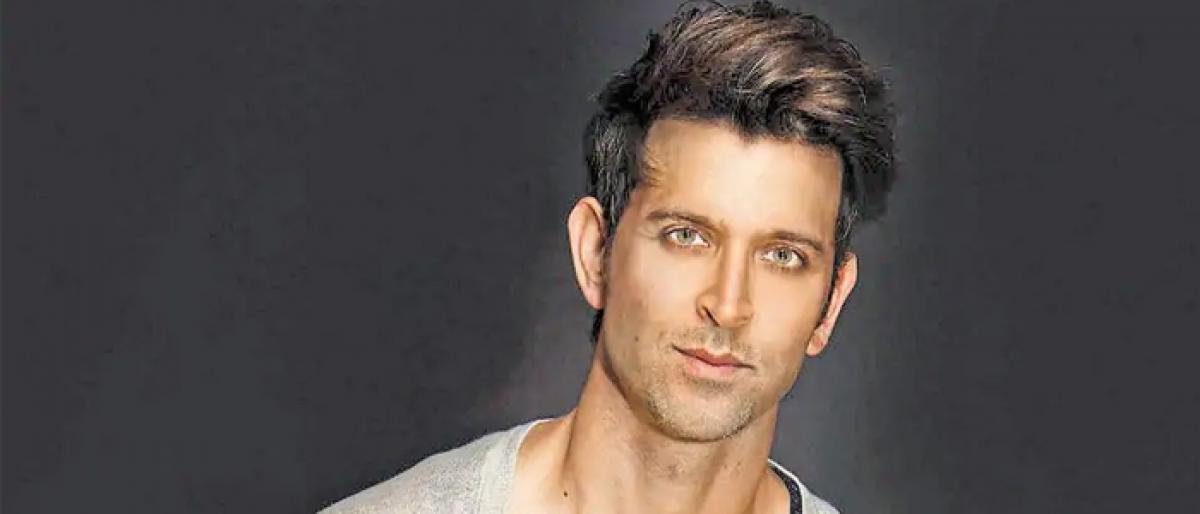 Highlights
Actor Hrithik Roshan has urged the producers of his upcoming film Super 30 to take a hard stand if need be amid sexual harassment allegations against the movies director Vikas Bahl
Mumbai: Actor Hrithik Roshan has urged the producers of his upcoming film "Super 30" to take a "hard stand" if need be amid sexual harassment allegations against the movie's director Vikas Bahl.

"It is impossible for me to work with any person if he/she is guilty of such grave misconduct. I am away and have access to some sporadic information. I have requested the producers of 'Super 30' to take stock of the apparent facts and take a hard stand if need be.

"This is not to be hushed or brushed under the carpet. All proven offenders must be punished and all exploited people must be empowered and given strength to speak up," Hrithik tweeted on Monday.

His statement comes a day after filmmaker Hansal Mehta took an indirect dig at Hrithik.

Mehta had commented that as a father of two daughters, he fears they may have to deal "with such predators just because nobody took any action against (Vikas) Bahl -- on the contrary a major star has acted in his new film. Who is empowered here? The victim or the creep?"

This didn't go down too well with Hrithik's fans who trolled Mehta and led the filmmaker to quit the social media platform.

Bahl has been accused by a woman of sexually harassing her repeatedly after the first incident in 2015 in Goa. She spoke about it in the media last year and her allegations resurfaced in the wake of the #MeToo wave which has taken Bollywood by storm ever since last month Tanushree Dutta renewed a 10-year-old allegation against Nana Patekar.

Phantom Films, which Bahl was a part of with business partners Anurag Kashyap, Vikramaditya Motwane and Madhu Mantena, was last week dissolved.