Never thought I will be a successful actor, star: Nawazuddin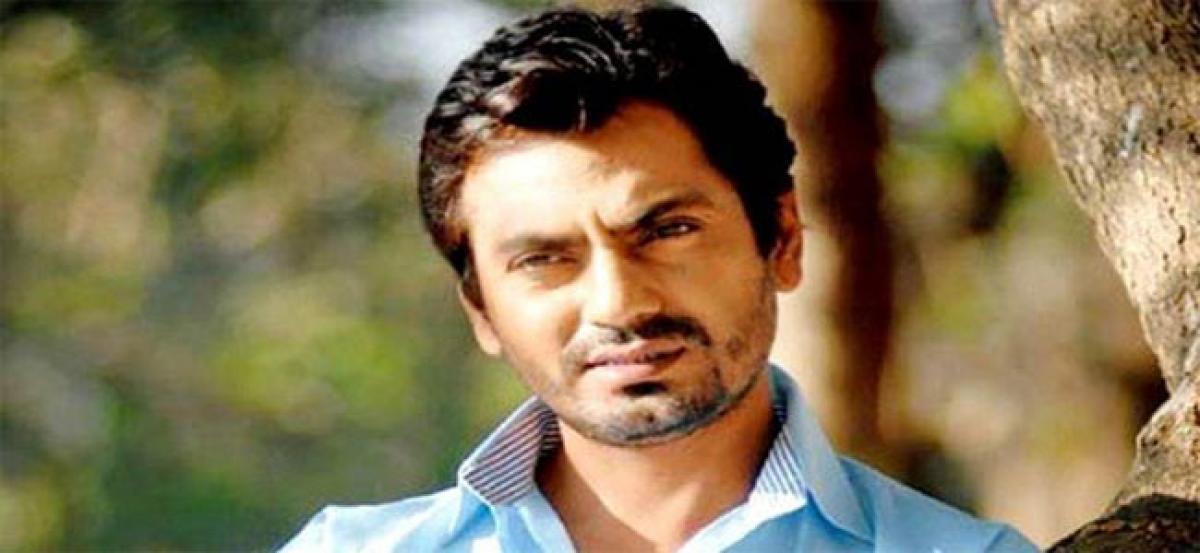 Highlights
Nawazuddin Siddiqui says while he studied theatre, the thought of becoming a successful actor or star never crossed his mind What he wanted to do was explore as many characters as possible Now he hopes to internalize characters as much as he can The acclaimed actor spoke about this in Saavns podcast Take 2 with Anupama and Rajeev, read a statement
Nawazuddin Siddiqui says while he studied theatre, the thought of becoming a "successful actor" or "star" never crossed his mind. What he wanted to do was explore as many characters as possible. Now he hopes to internalize characters as much as he can. The acclaimed actor spoke about this in Saavn's podcast "Take 2 with Anupama and Rajeev", read a statement.
Nawazuddin said: "We used to read books when we were in NSD (National School of Drama) and our teacher also told us that we have many characters inside every human. What is important is how we discover them and bring them out in our acting... "The teacher said, 'There are thousand characters inside a human'. This thing got stuck in my head. "I tried to find it out. So, I thought that whenever I will act, I will discover it inside me.
Is his character of Ganesh Gaitonde from "Sacred Games" also within him?
"Of course, it is somewhere hidden inside us. I was given the character of Gaitonde, but I am the one who is playing it. So I have to see where is Gaitonde inside me and I have to bring him out in my acting."
When was the last time he was star struck?
"I got star struck after watching Rajinikanth sir. Seeing his simplicity shocked me. I was like, 'How can he be so simple?' He is a superstar but he makes you realise he is a normal man like you.