Set aside apprehensions when you commit to a project: Big B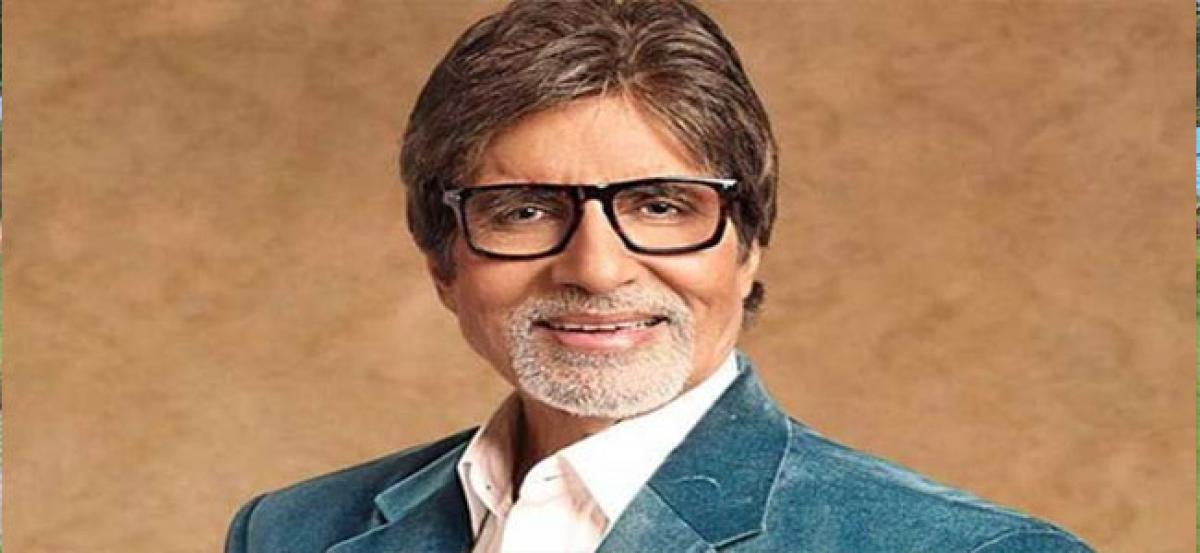 Highlights
Superstars Amitabh Bachchan and Aamir Khan underwent rigorous action training and learnt sword fighting for the upcoming film Thugs Of Hindostan The senior actor says its best to put aside apprehensions when one commits to a project
Superstars Amitabh Bachchan and Aamir Khan underwent rigorous action training and learnt sword fighting for the upcoming film 'Thugs Of Hindostan'. The senior actor says it's best to put aside apprehensions when one commits to a project. The high-on-action film is directed by Vijay Krishna Acharya.
"Much before we actually went through these sequences, Viktor (Acharya) and Adi (producer Aditya Chopra) had said, 'Maybe you should train a bit'. So, we were doing a lot of sword moments in the gym. There is a lot of action, whether it is jumping off a building, doing summersaults, diving, climbing up. These were all done live," Amitabh, who plays the role of Khudabaksh in the movie, said in a statement.
"If you have committed yourself to a project then I guess you have to put aside all apprehensions and challenges and do what has been asked," added the 76-year-old. Aamir said: "Just before I did 'Thugs...', I did 'Dangal'. Two of us (Fatima and I) were training for a year and half in wrestling, and in wrestling, the stance is very low. You bend at the waist and you stand as low as possible. So instinctively, I use to stand low, so they had to try and get that out of me."
However, he said, the training gave Fatima and him "a good foundation" for a movie like 'Thugs of Hindostan', which also features Katrina Kaif. The movie will release on November 8 in Hindi, Tamil and Telugu.