Yatra Pre-Release Business Report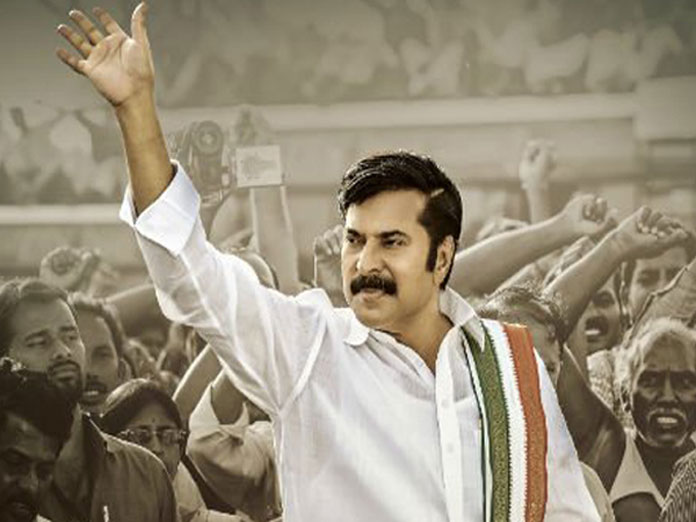 Highlights
Yatra, the biopic on the life of a legendary politician is releasing on the 8th February ie, coming Friday The buzz is that the Worldwide Theatrical rights of the film are valued at 13 Cr
Yatra, the biopic on the life of a legendary politician is releasing on the 8th February ie, coming Friday. The buzz is that the Worldwide Theatrical rights of the film are valued at 13 Cr. The makers are betting high that they will end up receiving profits very soon. Mammotty is playing the lead role in the movie and the theatrical trailer already impressed everyone. The producer is releasing the film on their own in Nizam and Overseas areas.
The following is the area-wise pre-release business in different areas.
Nizam: 3.3 Cr
Ceded: 2.2 Cr
Andhra: 5.5 Cr
Rest of India: 0.40 Cr
Overseas: 2 Cr
Total: 13.40Cr
Directed by Mahi V Raghav, the film is produced by Shashi and Vijay under 70mm Entertainments banner.