Benefits of space research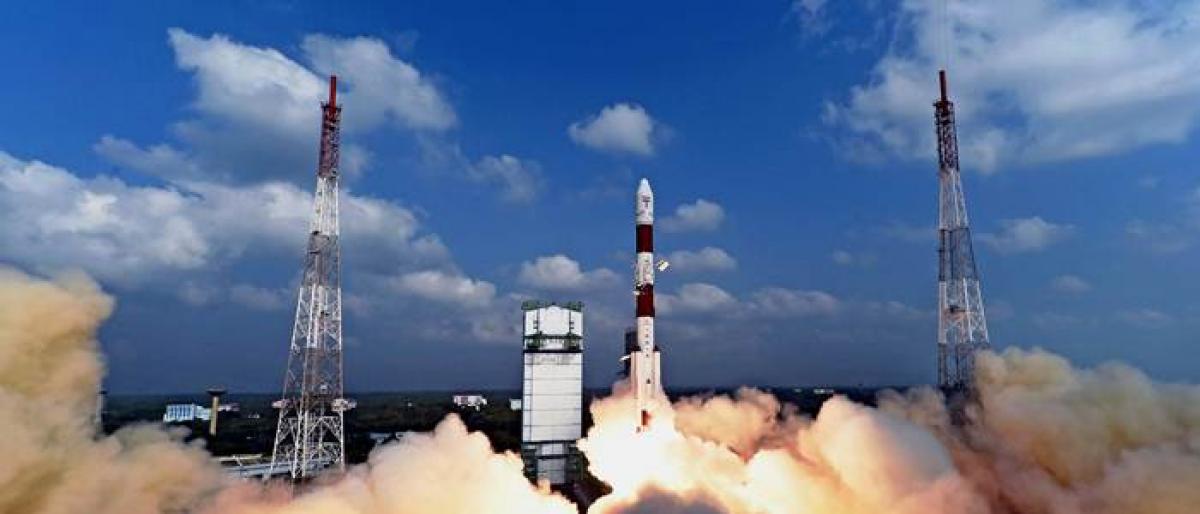 Highlights
Advancements in space research tend to find their way into our everyday lives be it through crucial surgeries or ubiquitous devices such as smartphones, according to an Australian astrophysicist Richard de Grijs, an astrophysicist and a professor at Macquarie University in Australia, said it is important to let scientific research progress naturally, as one can not predict its practical outcome
​New Delhi: Advancements in space research tend to find their way into our everyday lives - be it through crucial surgeries or ubiquitous devices such as smartphones, according to an Australian astrophysicist. Richard de Grijs, an astrophysicist and a professor at Macquarie University in Australia, said it is important to let scientific research progress naturally, as one can not predict its practical outcomes in everyday lives. "You never know what comes out of basic research. It might lead to practical applications - you never know, we do it for the sake of improving humanity's understanding," de Grijs told PTI here in an interview.
The recent observation of gravitational waves, and India's commitment to build its own gravitational detector has opened up a whole new area of astrophysics for students and researchers to explore. According to de Grijs, whose research revolves around observing and understanding star clusters and galaxy collisions, astrophysics and astronomy prepare the students for jobs in a wide range of fields, including mathematics and statistics. In a country like India - where superstitions and technological advancement go hand in hand - de Grijs said education is the only way out of ignorance and can be used to counter the narratives that disagree with scientific research.
Referring to recent statements by an Indian politician claiming that Darwin's theory of evolution is wrong, and the US administration's crackdown on research related to climate change and genealogy, de Grijs said he is saddened when such things happen. "We live in a society where everyone is driven by opinions, and societal pressures.
However, science is the result of consensus of many, many scientists and research projects which eventually led to an outcome that the community as a whole agrees with," he said. In such a scenario, it is important for research to remain autonomous, and free of government interference, he said. De Grijs, along with his colleagues from Macquarie University are in the country to sign an agreement with the Indian Institute of Technology (IIT) Delhi.