Online grievances redressal system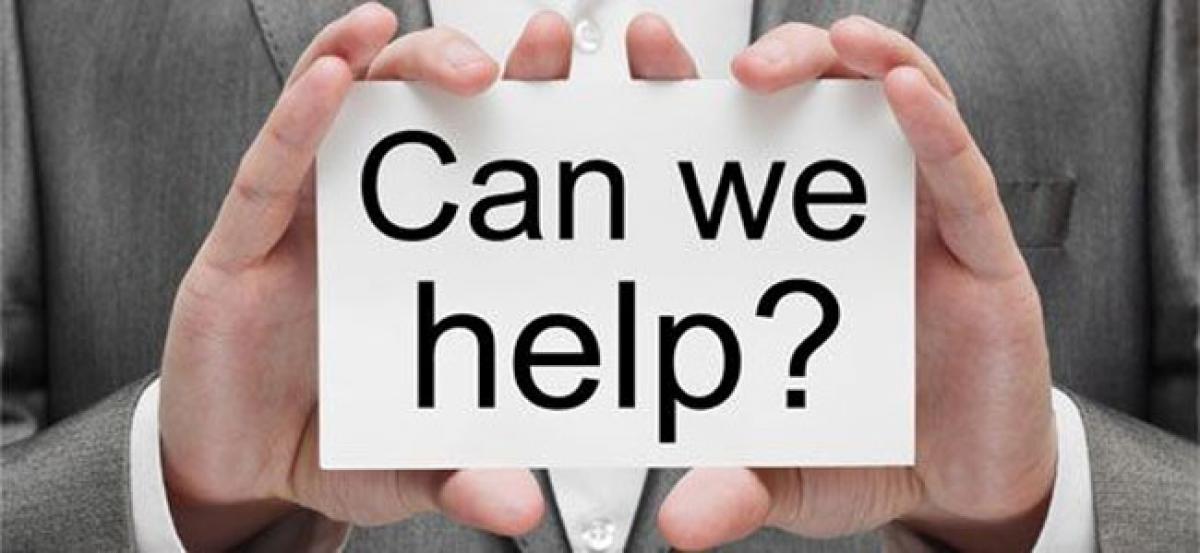 Highlights
The Union Minister of State Personnel, Public Grievances, Pensions, Atomic Energy and Space, Dr Jitendra Singh awarded the Certificates of Appreciation to the Ministries/Departments based on their performance in the Centralized Public Grievance Redress and Monitoring System (CPGRAMS), in Delhi last week. On the occasion, Dr Singh said that timelines have been framed for timely disposal for grievan
The Union Minister of State Personnel, Public Grievances, Pensions, Atomic Energy and Space, Dr Jitendra Singh awarded the Certificates of Appreciation to the Ministries/Departments based on their performance in the Centralized Public Grievance Redress and Monitoring System (CPGRAMS), in Delhi last week. On the occasion, Dr Singh said that timelines have been framed for timely disposal for grievances, but many grievances are lodged due to lack of awareness.
He said that the people need to be educated about the process and be made aware about the information already available in the public domain. He said that the number of grievances lodged has already reached 12 lakh per year and it is an indication of increasing faith of the citizens in the grievance redressal mechanism.
The Minister also suggested that input should be received from the ministries which received the maximum number of grievances. He also appealed to the States to make their grievance redressal mechanisms function in a more effective manner. Centralised Public Grievance Redress And Monitoring System (CPGRAMS) is an online web-enabled system over NICNET developed by NIC. It is a GOI initiative to enable the citizen virtually reach the office concerned to lodge a complaint.
Its objectives are: To serve as a platform for dissemination of information related to Public Grievances and to monitor the redress of these Grievances; To enable the citizen to lodge his/her grievance online; To enable Ministries, Departments, Organisations to scrutinize and take action without delay;
To reduce the loss of complaints in transit; To reduce/eliminate physical forwarding of complaints to the Ministries/Departments Concerned; To enable the Ministries/Departments to further forward the grievance to their subordinate office(s) and to reply back to the nodal agency/complainant; and, To enable the citizen to keep track of the status of his/her complaint online.
The nodal Public Grievance Officers (PGOs) from Ministry/Department of Government of India are provided with a user-id and password to access the system. The nodal PGOs in turn can create the credentials (user-id/password) to their subordinates. Every office can create its immediate down level office in the redress chain. Enables PGOs to register the grievances received by Post/Hand and also to monitor the grievances received from the nodal agency/higher authority online.
Interested in blogging for thehansindia.com? We will be happy to have you on board as a blogger.