Kolkata museum exhibits rare objects online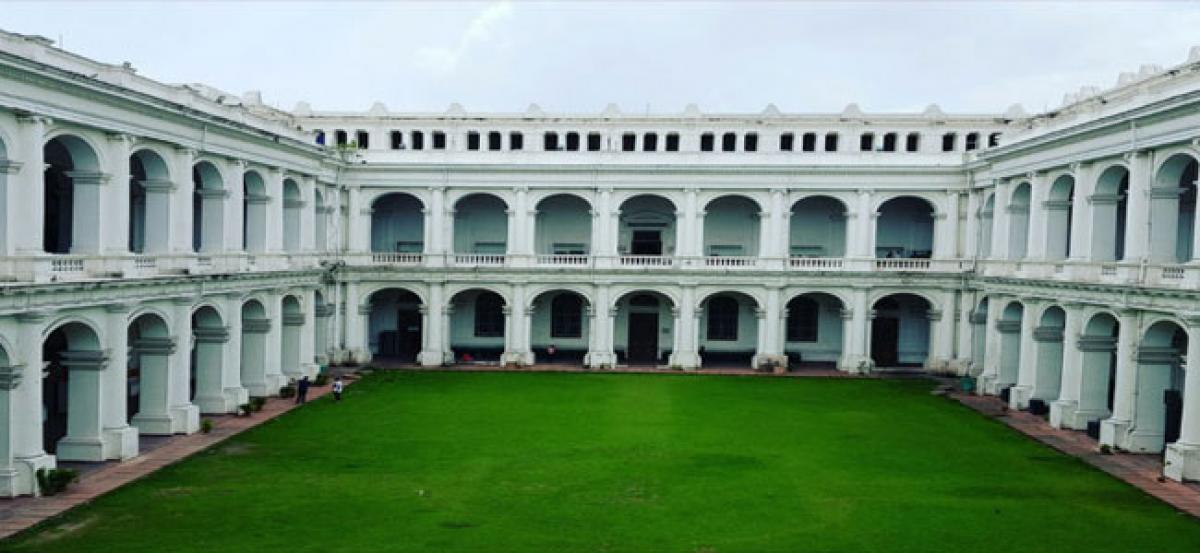 Highlights
The Indian Museum here has put for online display of some rare ornaments, including a bow ring studded with emerald of Mughal emperor Shah Jahan,its Director Rajesh Purohit said
Kolkata : The Indian Museum here has put for online display of some rare ornaments, including a bow ring studded with emerald of Mughal emperor Shah Jahan,its Director Rajesh Purohit said. Six per cent of 14,383 objects in the arts section of the museum, one of the oldest and largest museums in south west Asia, have been on online display, Purohit told PTI.Some archaeological and anthropological objects are also on display, he said.
The ornaments include an 18th century necklace with exquisite floral design of Myanmar, one 18th century musical instrument 'Mahakachhapi Vina', one 18th century crown of goddess Lakshmi studded with rubies, emeralds, turquoises, corals, pearls of Nepal and a goblet studded with emerald and gold and ruby belonging to the Mughal period, a museum official said.
In the archaeological section, 17 objects dating back to the 4th millennium BC to 7th century AD are on display. The art objects include pottery, earthen vase and female figures. In the anthropology section, the New Guinea Mask of 1890 figures among the collections. One relic casket of Goutam Buddha with inscriptions is also on display.