US troops deployed in Syria are invaders, says Bashar al-Assad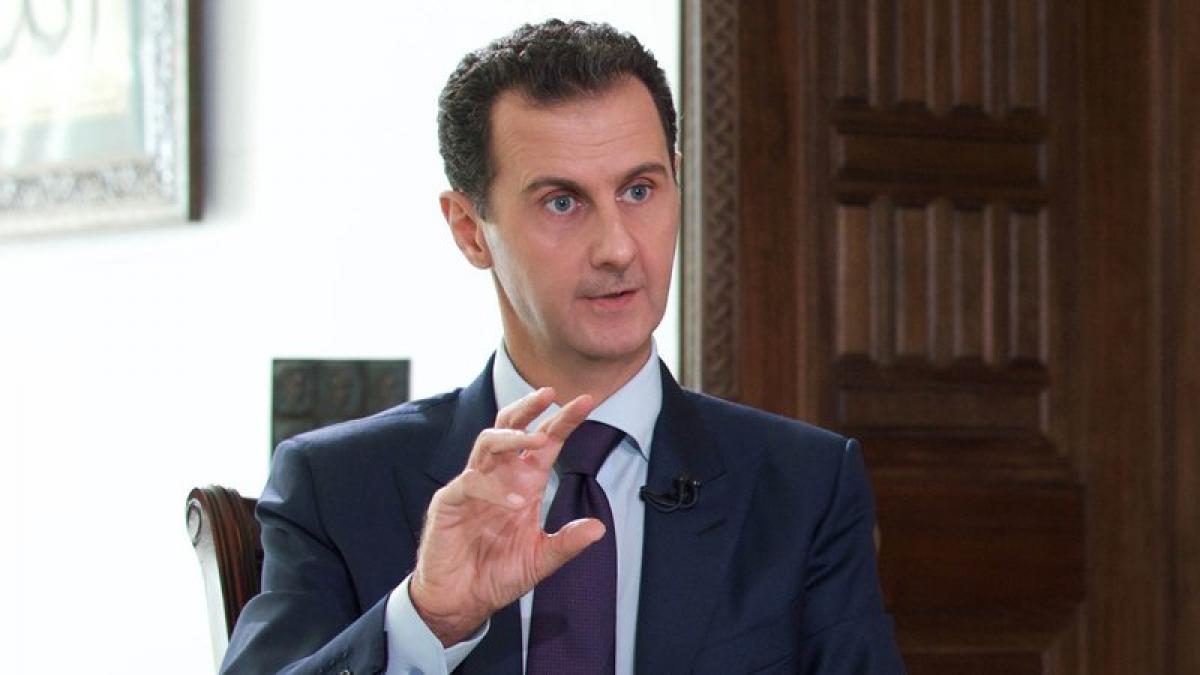 Highlights
They didn't succeed anywhere they sent troops, they only create a mess
Syrian President Bashar al-Assad called American troops deployed to his country "invaders" because he hadn't given permission for them to enter the country and said there's been no "concrete action" from the Trump administration toward ISIS. "Any foreign troops coming to Syria without our invitation or consultation or permission, they are invaders, whether they are American, Turkish, or any other one," Mr Assad said in an interview with a Chinese media outlet.
"And we don't think this is going to help. What are they going to do? To fight ISIS? The Americans lost nearly every war. They lost in Iraq, they had to withdraw at the end ...They didn't succeed anywhere they sent troops, they only create a mess."
Subscribed Failed...
Subscribed Successfully...