Senate votes to revoke Obamacare medical device tax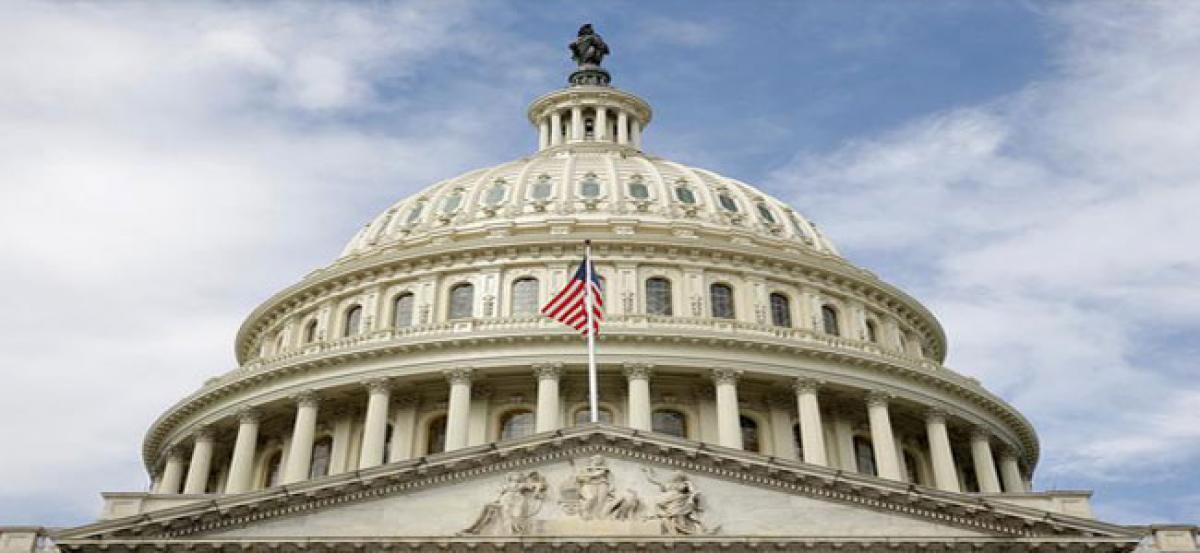 Highlights
The House on Tuesday voted to repeal the Obamacare medical device tax
Washington D.C. [U.S.A.]: The House on Tuesday voted to repeal the Obamacare medical device tax.
The Senate voted 283 to 132 to revoke the 2.3 percent tax on the sale of medical devices, reported The Hill.
It is notable that some of the Democrats also joined in with Republicans to repeal the tax as they found the tax to be a harmful innovation.
"This bill reverses a harmful tax that is hurting job growth and innovation across the country," The Hill quoted Representative Erik Paulson, as saying.
Meanwhile, the bill would permanently repeal the tax, which has been delayed twice already.
Last year, United States President Donald Trump had vowed to repeal and replace Obamacare after the Republican tax cut bill is signed into law.
Trump's promise to repeal Obamacare came in the backdrop of an unexpected surge in the enrollment in the health-care law.
Nearly 2.3 million people signed up for coverage through Obamacare exchanges during the first 18 days of the open enrollment period.