Father-son duo arrested for stealing books worth Rs 3 cr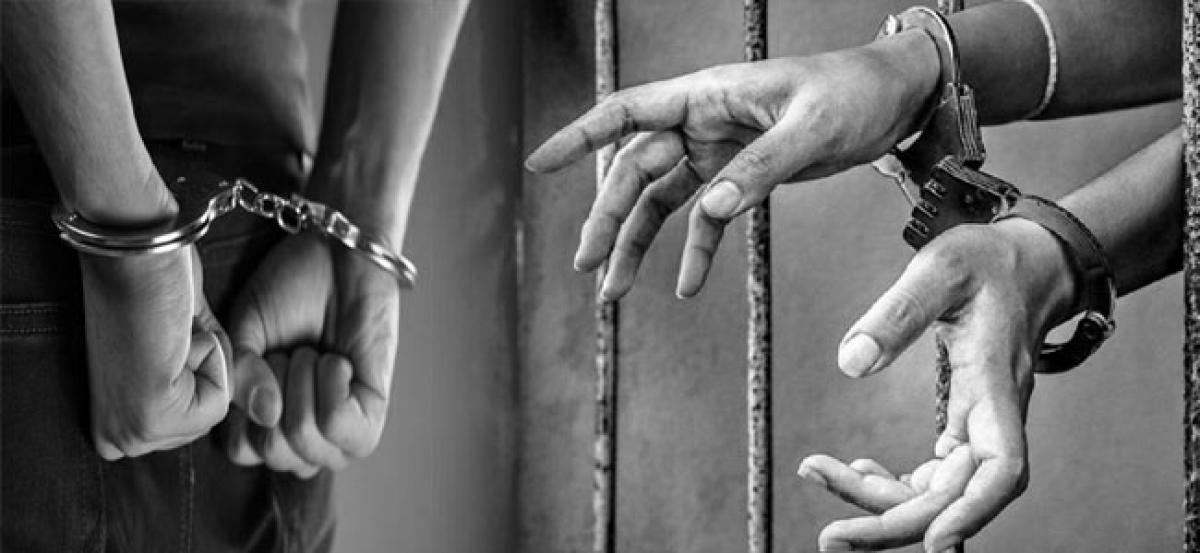 Highlights
A fatherson duo was arrested on Tuesday for allegedly stealing books worth Rs 324 crore from their godown in Hyderabad
A father-son duo was arrested on Tuesday for allegedly stealing books worth Rs 3.24 crore from their godown in Hyderabad.
The culprits, P Narasimha Reddy, his son P Srinivas Reddy and the proprietor of a bookstore who had purchased the books, were arrested. Police have recovered the books from a Mumbai-based proprietor. N Devadiga had taken the godown lease from Narasimha Reddy, owner of the premises, in April 2016.
The duo attempted to recover the unpaid rent due for over one year from the tenant amounting to Rs 7 lakh by resorting to the theft.
The stolen books were transported in 10 trucks to a book center at Begumpet with proprietor Md Raziuddin, purchasing the books for Rs 15 lakh and later the books were sold to another Mumbai-based proprietor Dhamjee.
According to the police, Devadiga had stocked 1.29 lakh books which were meant for distribution in Telangana and Chhattisgarh. He later lodged a complaint on July 9 based on which, police registered a case.