Four-month-old baby dies during flight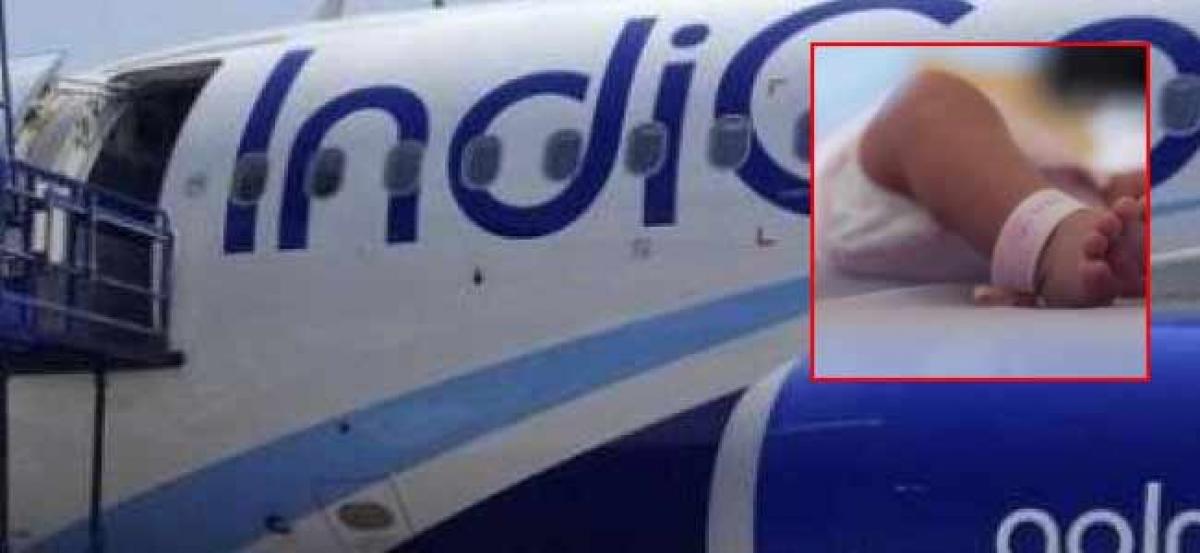 Highlights
A fourmonthold baby died on a Patnabound flight, which made an emergency landing in Hyderabad early on Tuesday The flight made an emergency landing at the Rajiv Gandhi International Airport RGIA after the baby was undergoing suspected respiratory distress The infant, identified as Sparsh was traveling with his mother on the flight from Bengaluru
A four-month-old baby died on a Patna-bound flight, which made an emergency landing in Hyderabad early on Tuesday. The flight made an emergency landing at the Rajiv Gandhi International Airport (RGIA) after the baby was undergoing suspected respiratory distress. The infant, identified as Sparsh was traveling with his mother on the flight from Bengaluru.
After the emergency landing, the child was rushed to Apollo Hospital located on the premises of the airport. However, the baby was declared dead on arrival.
A case was registered under CrPC 174 by the RGIA police to determine the cause of death.