Warangal Dist Collector claims ghost lives in her 133-year-old bungalow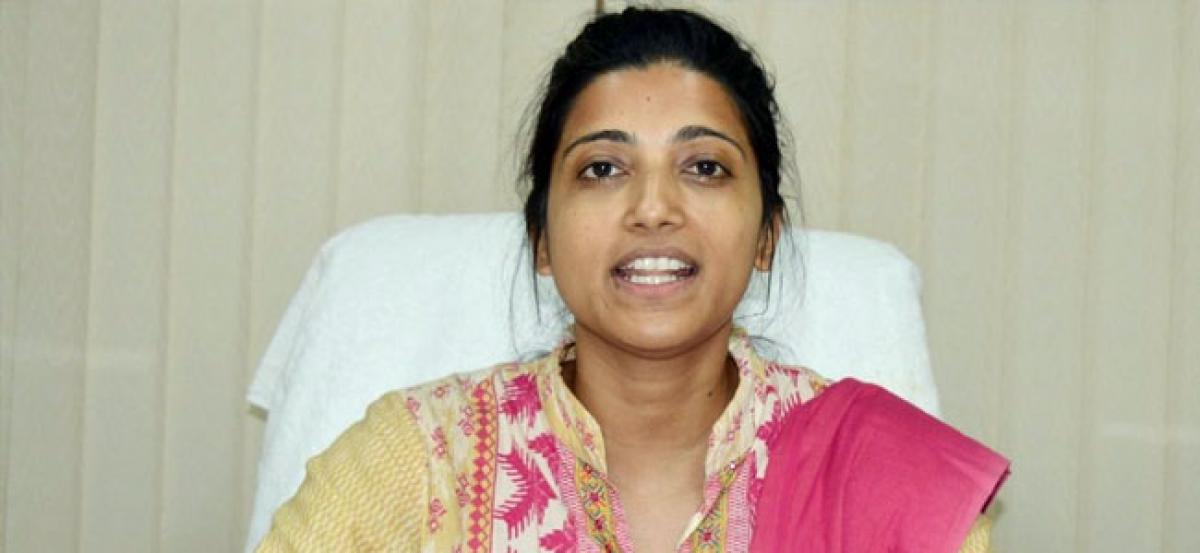 Highlights
In a video that has gone viral, the Warangal district collector, Amrapali Kata is seen admitting to the existence of a ghost at the government bungalow allotted to her by the district administration In a video admission to a private web channel, she shared interesting facts about the bungalow beside claiming that there was a ghost coinhabiting the building with her
In a video that has gone viral, the Warangal district collector, Amrapali Kata is seen admitting to the existence of a ghost at the government bungalow allotted to her by the district administration. In a video admission to a private web channel, she shared interesting facts about the bungalow beside claiming that there was a ghost co-inhabiting the building with her.
The high ranking official stated that the foundation stone of the home was laid about 133 years ago by the wife of a superintendent engineer, Mrs. George Palmer.
While stating that the building has started developing cracks and has corners which allow rainwater to enter, she shared that renovation work is currently underway.
The District Collector also revealed that she was warned by the officers who were posted in Warangal before her regarding their experience of paranormal activities on the first floor of the bungalow and asked her not to sleep on the first floor since there is a ghost there.
The official further clarified that she ad the entire place cleaned up after she moved in but never dared to sleep on the first floor of the bungalow due to the existence of a ghost.