HC of Madras sparks out on Puducherry government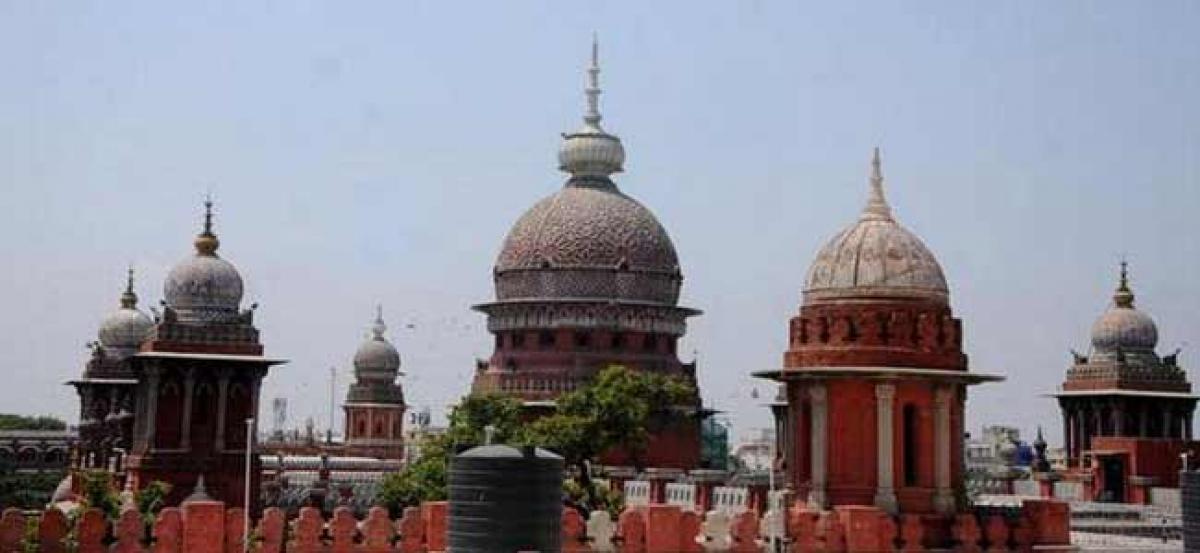 Highlights
The Madras high court sparked on the Puducherry government for deliberately failing to honour its order of appointing a regular principal for a government fine and performing arts college in the Union territory
PUDUCHERRY: The Madras high court sparked on the Puducherry government for deliberately failing to honour its order of appointing a regular principal for a government fine and performing arts college in the Union territory.
Shatrughan Pujahari the Madras high court judge justice summoned secretary (art and culture) Devesh Singh and member secretary of the society, which runs Bharathiar Palkalaikoodam (BPK) S Ganessin, to appear before him on the 24th of September and to explain why contempt proceedings cannot be initiated against them for non-compliance of his order.
The justice refused to buy the arguments of the counsel and observed that the court had given specific direction to appoint a regular principal while the stay order pertained to the appointment of principal on a contract basis.
"…it is very unfortunate to note that still the same (order passed on July 28) has not been complied with. Hence this court is of the view that prima facie the respondents, more particularly R1 (Singh) and R2 (Ganessin) have deliberately violated the order of this court by not complying with the same.
The reason cited by them for not complying with the direction of this court is not sustainable since admittedly, the earlier order of stay pertains to only in regard to appointment of principal on contract basis whereas this court has specifically directed the respondents to go on with the selection process with regard to appointment of a regular principal," the justice said in the order.
"However, if the aforesaid respondents (Singh and Ganessin) comply with the direction/order passed for selection of the principal in the meantime, there is no necessity of their appearing in person and file the show cause but a compliance affidavit be filed," the justice said.
Earlier, the justice observed that the authority (secretary and member secretary) somehow or other wants to 'frustrate the case of the petitioner for being considered as principal by not initiating the process of selection of regular principal and wants to allow the fifth respondent (the present principal-in-charge P V Prabhakaran) continue with full term of one year till January 2019.