People are unhappy with TRS rule: Gaddar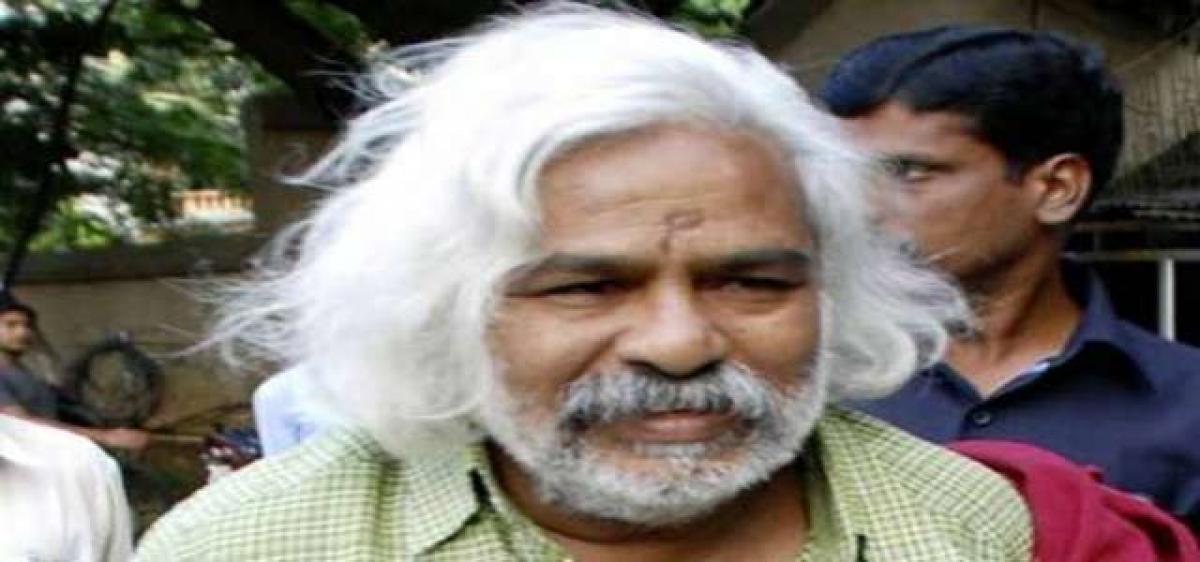 Highlights
Revolutionary Telugu balladeer Gaddar made scathing remarks on TRS party alleging that the ruling party failed to fulfil the promises made to the people
Revolutionary Telugu balladeer Gaddar made scathing remarks on TRS party alleging that the ruling party failed to fulfil the promises made to the people.
Speaking to media at a meeting organised by the CPM at Jangaon, Gaddar told the people not to vote for CM KCR.
He further said that the people are not happy with TRS rule which failed to fulfil the promised of providing free education from KG to PG.