Telangana CEC lays rules as part of MCC after announcement of poll schedule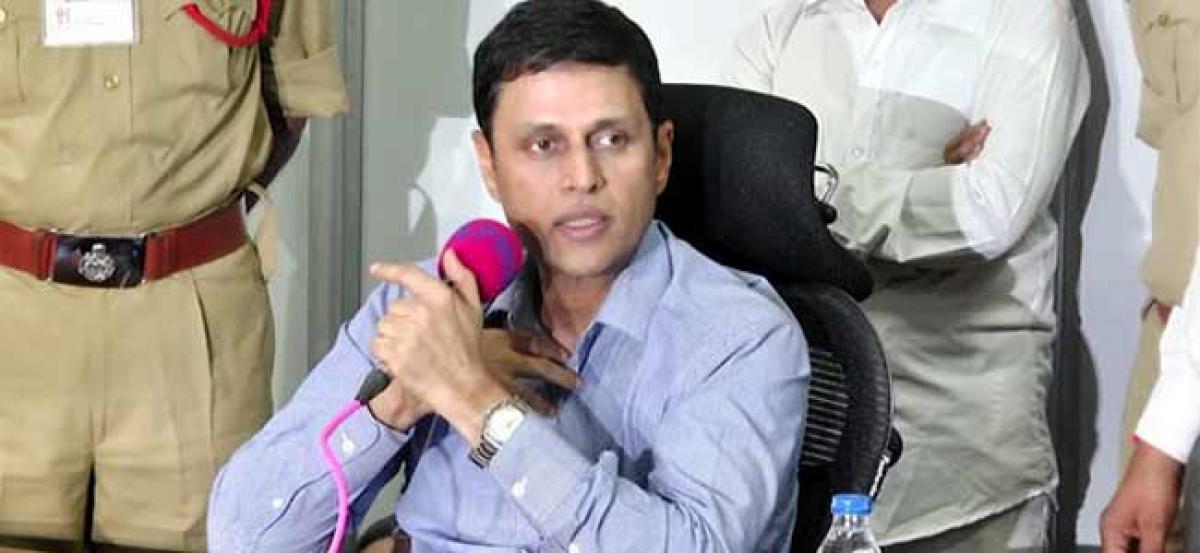 Highlights
Following the announcement of the poll schedule, the Telangana Chief Electoral Officer Rajat Kumar on Saturday laid down rules to be followed after Model Code of Conduct MCC comes into force
Following the announcement of the poll schedule, the Telangana Chief Electoral Officer Rajat Kumar on Saturday laid down rules to be followed after Model Code of Conduct (MCC) comes into force.
Kumar said, "Political posters, banners, and advertisements on all government properties have to be removed in the next 24 years. Similar material from public places also has to be cleared within 48 hours.
Even for private properties, which lack official permission or have objections from people have to be cleared of political posters and banners with the next three days. Further, within 72 hours all the district election officers will give me a list of such works which have been grounded so that in future if there is a complaint that new works have been taken up we will use this list as the basis. "
He also asserted that use of official vehicles will be completely banned for political parties and election candidates.
"We are asking that there will be a total ban of the use of official vehicles by political parties, election candidates or any other such person connected with elections. We have directed the police, we have directed the commissioner of excise and we have also directed the income tax assaulters to maintain strict vigilance. We will also be asking the police authority to immediately deploy mobile and statistics team as well as video graphic team so that this can be traced", he added.
The Election Commission of India on Saturday announced the election schedule for the Assembly Elections of five states- Madhya Pradesh, Rajasthan, Chhattisgarh, Mizoram, and Telangana. Telangana will have a single phase election on December 7.