SC dismisses plea filed by DK Aruna against assembly dissolution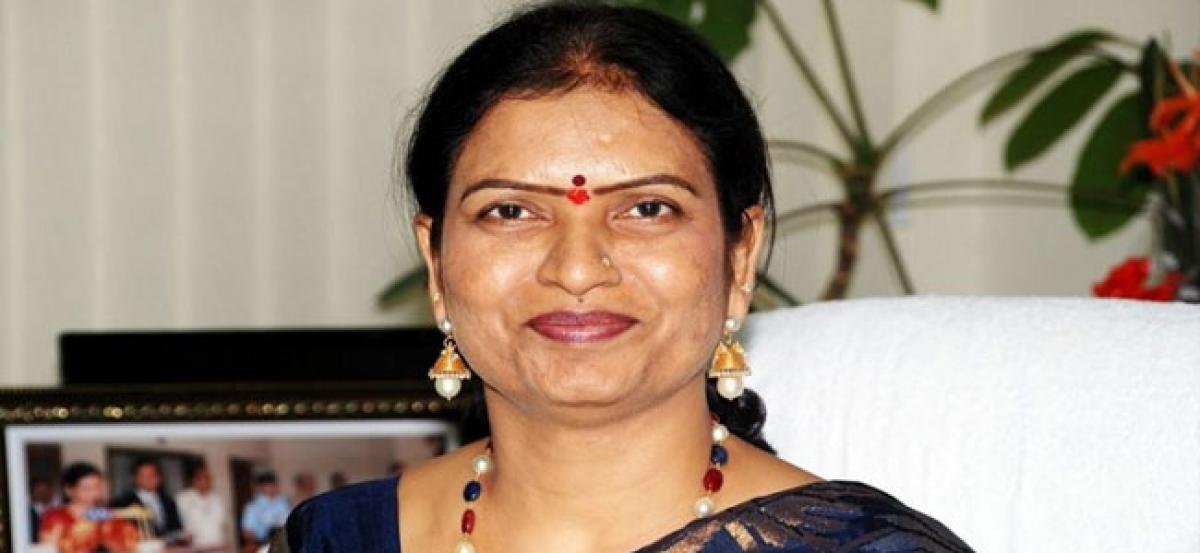 Highlights
The Supreme court on Friday dismissed the petition filed by Congress leader DK Aruna against dissolving the Telangana assembly
The Supreme court on Friday dismissed the petition filed by Congress leader DK Aruna against dissolving the Telangana assembly.
The Telangana government dissolved the assembly on September 6 in the view of going for early polls.
Earlier, the Supreme court and state apex court dismissed petitions filed against the irregularities in voter list.