Telangana stands No 1 in Power Consumption In India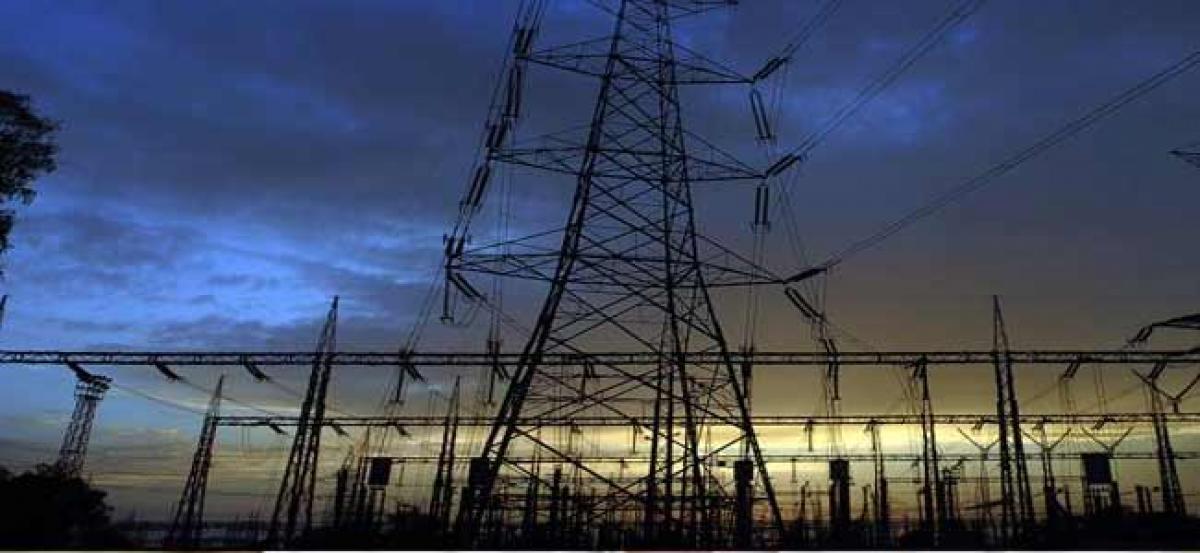 Highlights
The Telangana state secured the first place in the country in power consumption and per capita power consumption which are known as development indexes The central electricity authority has announced the details of the progress of various states in power sector for the year 201718
The Telangana state secured the first place in the country in power consumption and per capita power consumption which are known as development indexes. The central electricity authority has announced the details of the progress of various states in power sector for the year 2017-18.
As per this data Telangana state by achieving highest growth rate in two divisions stand first in the country. By recording 13.62% annual growth rate in power consumption which is not there in any other state, Telangana stands first in the country.
This achievement is 122.91% more than a country's average growth rate. Uttar Pradesh state which has more population than Telangana could register 11.92% growth rate to secure second position after Telangana with 7.43% growth rate Andhra Pradesh is in third place.