Hyderabad theatre fined Rs 15,000 for collecting parking fee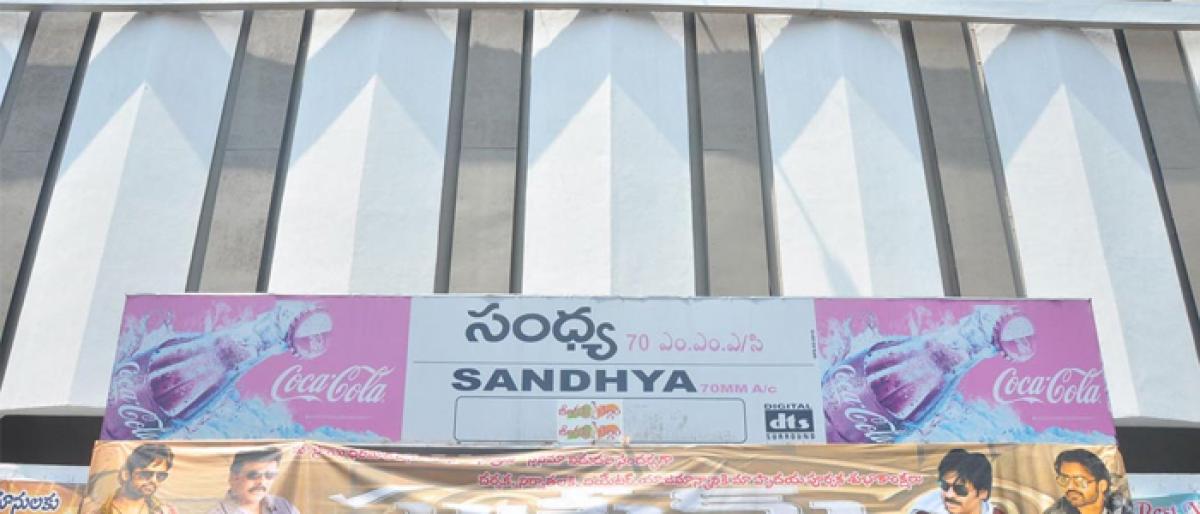 Highlights
A theatre in Hyderabad has been asked to pay Rs 15,000 compensation for illegally charging parking fee from a citybased activist
A theatre in Hyderabad has been asked to pay Rs 15,000 compensation for illegally charging parking fee from a city-based activist.
Vijay Gopal in his complaint quoted that he was charged Rs 20 by Sandhya theatre at RTC X roads last year when he went to the theatre to watch a movie. Referring to GO MS 168, the complainant said that the leasing of public areas is prohibited under the provisions of AP/TS apartments promotion of construction and ownership act 1987.
Meanwhile, the theatre in it argument said that there is no evidence provided by the complainant over the parking fee besides the photocopy of the parking ticket. However, after hearing both the arguments, the court directed the theatre management to pay Rs 10,000 as compensation and Rs 5000 for court charges.