Congress annouces second list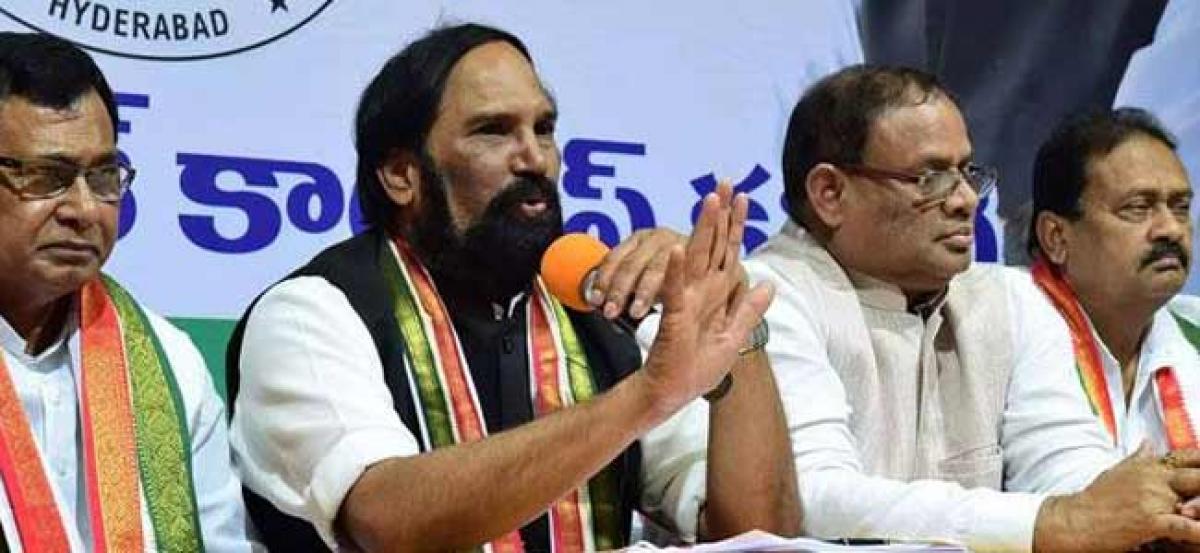 Highlights
The Congress announced second list of candidates with 10 names taking the total number of nominees declared so far to 75
The Congress announced second list of candidates with 10 names taking the total number of nominees declared so far to 75.
The list signed by AICC senior leader Mukul Wasnik contained important names like Dasoju Sravan (Khairatabad), Ramesh Rathod (Khanapur), Gandra Venkataramana Reddy (Bhupalapalli), K Laxma Reddy (Medchal) and Vishnuvardhan Reddy (Jubilee Hills).
The list also includes KK Mahendar Reddy (Siricilla), K Upendar Reddy (Palair), A Laxman Kumar (Dharmapuri), C Pratap Reddy (Shadnagar), J Surendar (Yellareddy).