TSRTC fined Rs 3000 after a passenger's saree torn by bus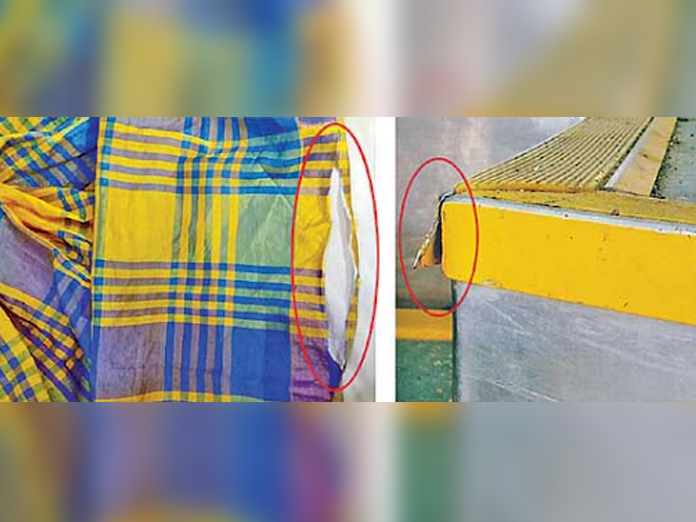 Highlights
The Telangana State Road Transport Corporation has been fined by the consumer forum after a passengers silk saree was stuck to the door and torn in the bus
The Telangana State Road Transport Corporation has been fined by the consumer forum after a passenger's silk saree was stuck to the door and torn in the bus.
Getting into details, a couple Kattekola Narasimharao and Vanisri hailing from Nalgonda has been to Hyderabad to attend a wedding on August 26 last year. While boarding a luxury TSRTC bus, Vanisri saree stuck to an iron foil near the bus door and was torn.
When Narasimha Rao suggested the bus driver to set the foil, the latter said that it should be done by depot staff. Rao also went to depot manager and asked him to look into the matter. As no officer responded to the issue, Rao approached consumer forum.
After hearing the arguments from both the parties, the forum fined Rs 2000 on TSRTC and also asked to Rs 1000 for other charges.