Mahantesh Devaru donates the body of 80-year-old mother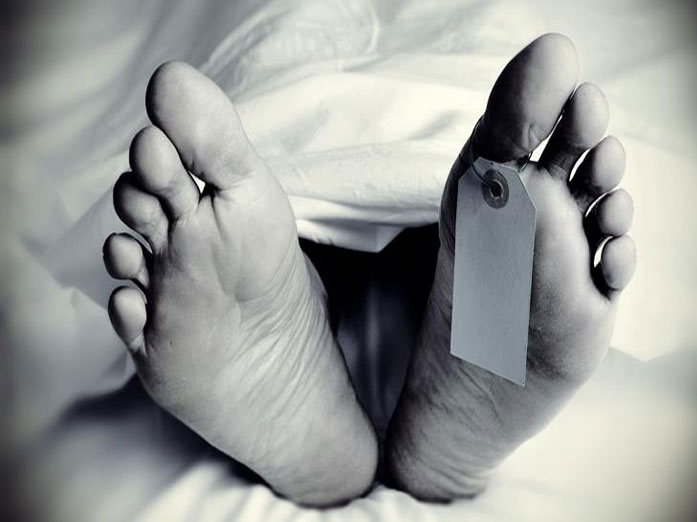 Highlights
The seer of Sharana Kutir, RabakaviBanahatti, Mahantesh Devaru, has donated the body of his 80yearold mother Kamalamma Shivappa Telasang, to the Koppal Institute of Medical Sciences KIMS as it is in need of bodies for study and research
HUBBALLI: The seer of Sharana Kutir, Rabakavi-Banahatti, Mahantesh Devaru, has donated the body of his 80-year-old mother Kamalamma Shivappa Telasang, to the Koppal Institute of Medical Sciences (KIMS) as it is in need of bodies for study and research.
Kamalamma passed away on January 22, but her body was donated to KIMS on February 5 after it had been preserved at the Sri Gangadhar Viraktamath (SGV) Ayurveda College in Bailhongal.
Devaru said that his decision is based on the teachings of Basavanna. "We have been students of Mahant Math in Ilkal, which has been famous for revolutionary resolutions. Before taking this decision, we discussed with Guru Mahant Swamiji of Ilkal and Murugha Sharanaru of Chitradurga, who extended their support. We're proud that her body is being used for the welfare of mankind," he said.
Dr Mahantesh Ramannavar, the secretary of Dr Ramannavar Charitable Trust, Bailhongal, has been spreading awareness regarding body donation, he said that the Swamiji is open-minded about learning and adopting new things. "After his donation, 30 people from Banhatti pledged their bodies and hundreds have expressed their interest to do so soon," he said.
Dr Channa Basanagouda Patil, the head of the department of anatomy, at KIMS, Koppal, had said "As per the norms of the Indian Medical Council, KIMS is in need of 10 bodies but possess only five. It'll have a positive impact on the devotees. If all religious leaders promote such initiatives based on scientific temperament, medicine can achieve a lot."