NMDC wins top accolades at 9th PRCI Excellence Awards 2019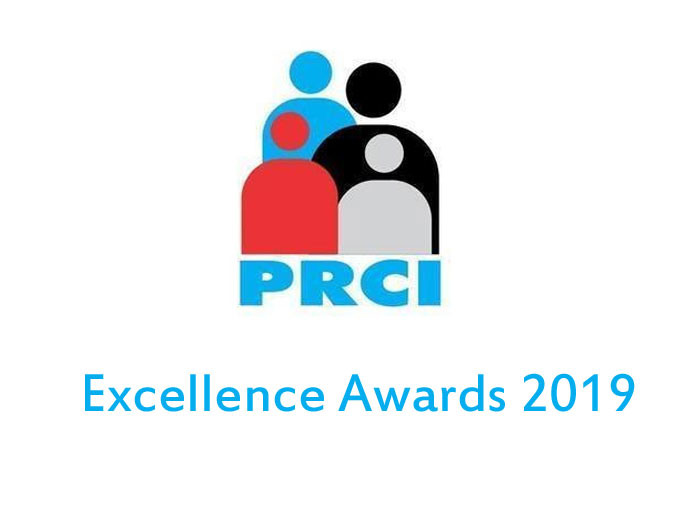 Highlights
It was a proud moment for NMDC, Indias largest Iron Ore Producer, when it bagged five awards at the Public Relations Council of India PRCI Excellence Awards 2019, organized at Jaipur recently, where in more than 150 delegates from various PSEs
Hyderabad: It was a proud moment for NMDC, India's largest Iron Ore Producer, when it bagged five awards at the Public Relations Council of India (PRCI) Excellence Awards 2019, organized at Jaipur recently, where in more than 150 delegates from various PSEs, Government agencies, Media Professionals deliberated on various issues on Corporate Communications, Media, advertising, Human Relations, Social Media, Corporate Social Responsibility, Artificial Intelligence, Agriculture, Energy etc., with theme – PR-WHAT IS THE BIG IDEA.
NMDC won awards in the following categories which were given away by Ram Charanji Bora, Member of Parliament, Rajasthan: CSR Brochure - Gold; Corporate Advertising Campaign (English) - Gold; NMDC Diary 2019 - Gold; NMDC wall Calendar 2019 and Television Commercials.
The award was received by Ch. Srinivasa Rao, DGM (CC) on behalf of NMDC. NMDC has been a regular participant and has consistently won awards in the past also in various categories. One of the key factors that helped NMDC sweep the awards this year is its strong communication process-both internal and external apart from continual CSR efforts of the Company.
N. Baijendra Kumar, Chairman-cum-Managing Director, NMDC congratulated the team of Corporate Communications for their continued efforts for propagating and promoting NMDC's activities and connecting people through Electronic, Print Media and Digital Media.