This Tequila Day, visit these outlets to get a feel of Mexico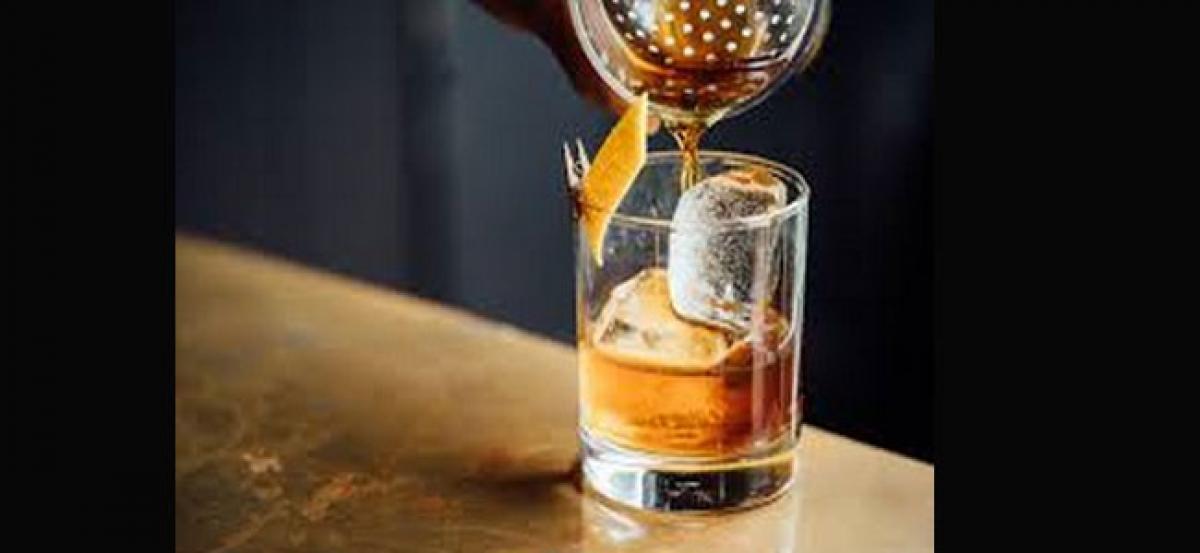 Highlights
What is the first thing that comes to your mind when you hear the word TequilaSurely the most common response would be that it is an alcoholic drink from Mexico
New Delhi : What is the first thing that comes to your mind when you hear the word Tequila?
Surely the most common response would be that it is an alcoholic drink from Mexico.
Yes, you are right folks!! Tequila is an alcoholic drink from Mexico, which was first formulated back in 16th Century, it is fermented out of sugar and carbohydrates through yeast into a drink that we all love and it contains about 38 percent of alcohol content in it.It is one of the preferred drinks in India and is liked by men and women alike. Tequila Day is celebrated on 24th July every year.
So this tequila day give yourself a reason to celebrate at these restaurants:
The Beer Cafe
India's largest Alco-beverage service brand, this outlet has lately fallen in love for tequila and the upcoming tequila day makes this romance sweeter. Any tequila lover can surely visit any outlet of the Beer Cafe in Delhi to enjoy special Tequila drinks like Camino Silver, Camino Gold, Sauza gold and Sauza Silver and special cocktails like Kiwi Margarita & Beer Rita.
Social Cafe
Social is a space that blends the best of the office and the cafe. Combining work and play, it's an urban hangout designed to take you offline while still keeping you connected. Social is a collaborative workspace, a hub for artists and innovators. For all tequila lovers they have drinks like Patron Dark Cocoa, Sauza Gold, Jose Cuervo Gold, etc.
Teddy Boy
Teddy Boy is based on British subculture from the 1950s. In a nutshell, Teddy Boy is bringing DISCO and the Teddy Era back to Delhi. It has got some amazing cocktails with unique crockery to serve on and the food is savoury. Drinks to enjoy for this Tequila Day are Viva Mojo, Lachica, Camino, Coralejo Blanco.
Tourist Janpath
Tourist Janpath is someone who takes you on a tour. It is totally based on traveling theme. The interior designs are full of world map attached to a wall signifying different places to visit in Tourist Janpath. There is also lot of flags with different countries names. And there is a small library having a huge bookshelf. In any mood of time, you can spend your time here. Drinks to enjoy for upcoming Tequila Day are Patron XO Cafe, Sauza Silver, La Chica, El Mexicano.
Hard Rock Cafe
Being a conveniently situated live music venue, this restaurant serves the best burgers in town. High on the nightlife arena, it has some top global artists like Hoobastank, Lucky Ali, Sean Kingston, Jay Sean, Mutemath, Wolfmother, Kailash Kher, Saving Abel, The Aristocrats, and Indian Ocean gracing the stage every now and then. Cocktails to enjoy this Tequila Day are Raging Bull, Patron XO Cafe Dark Cocoa Martini, Lovely Rita.
Interested in blogging for thehansindia.com? We will be happy to have you on board as a blogger.