Running alone? 6 steps would help you stay safe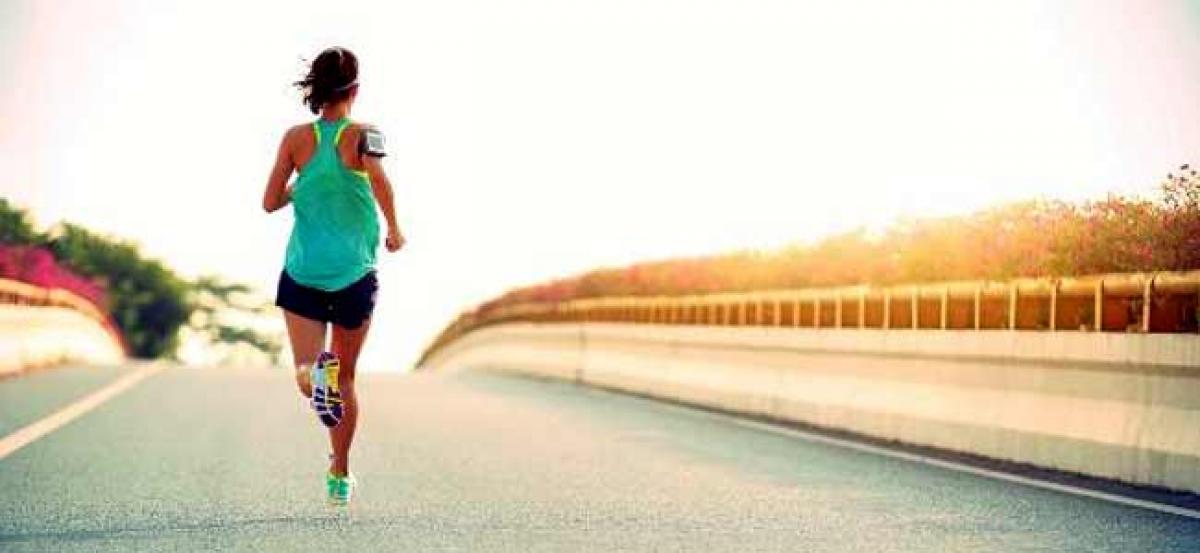 Highlights
Nowadays running alone is no more safe Heres how to stay safe with every step you takeEvery year the toll of tragic is increasing, when women exercise outdoors Recently, this summer the tragic death of mollie, a 20 year old university of IOWA student who was followed
Nowadays running alone is no more safe. Here's how to stay safe with every step you take.
Every year the toll of tragic is increasing, when women exercise outdoors. Recently, this summer the tragic death of mollie, a 20 year old university of IOWA student who was followed and killed while she was out on jogging alone, reminded us of the very real and scary risk women face when they go for a run solo.
These, tragic stories highlights how important it is for women who exercise outdoors on their own to take precautions.
Here are the best 6 tips from experts:
Know the location well: Runners look to help other runners. That's why they use websites to share information in popular routes. Use these sites to find out where people usually run, where they avoid a street or alley.
It also helps you in researching the crime rate in the neighbourhood. Sure you might realise you have to drive to find a safer area for your run but your life is worth it!
Choose populated areas:
It is always safe to be crowded places. If something unexpected were to happen, someone would be around to help.
Music always thrill, But keep the volume down:
Music makes a run easier, but don't loose the track of your surroundings. Let one of your headphones dangle that way you are more aware of what's going on around you. For ones own safety learning self defence classes is good.
Wear a head gear with light: if running in the dark wear something reflective like a head gear with light. Which can keep you visible and illuminate the path, blocks or a shadow.
Share the location before leaving:
It's always an ideal thing to do to share your location when you head out of the door or download a safety app like Runsafe.
Carry an ID:
Always keep contact information handy, in case of an emergency.