What? Goa's Agriculture Minister wants farmers to chant vedic mantra to increase paddy yield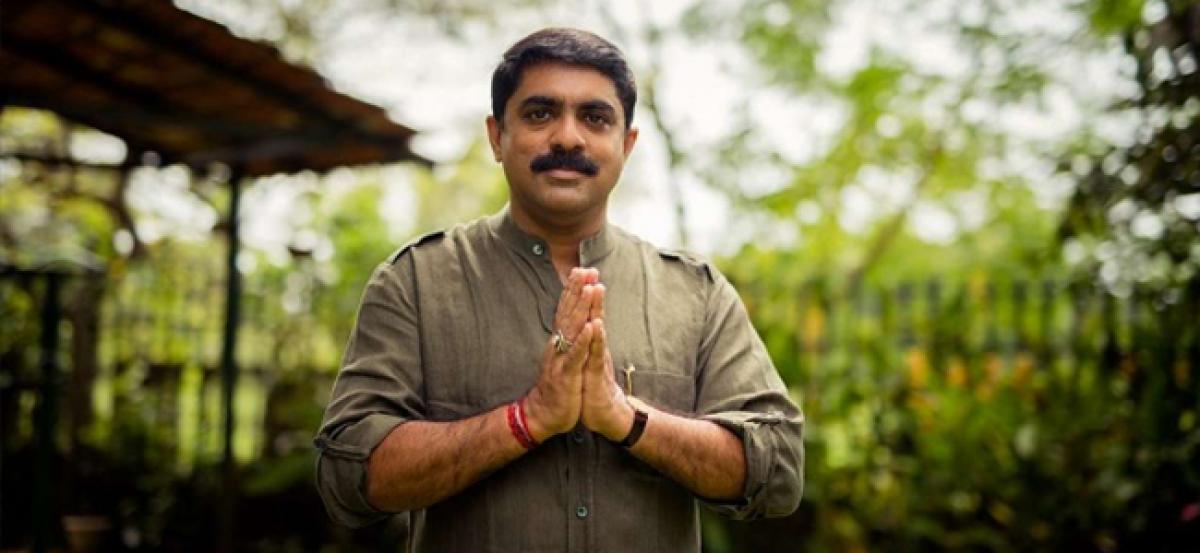 Highlights
In a bizarre statement, Goa Agriculture Minister Vijai Sardesai said that the states paddy yield would increase if its farmers chanted vedic mantra in their fields and adopted cosmic farming techniquesAfter inaugurating the Shiv Yog Cosmic Farming
In a bizarre statement, Goa Agriculture Minister Vijai Sardesai said that the state's paddy yield would increase if its farmers chanted vedic mantra in their fields and adopted "cosmic farming" techniques.After inaugurating the 'Shiv Yog Cosmic Farming' project at a field near his residence in Fatorda, the minister said the BJP-led state government would promote "cosmic farming" with a view to increase crop yield.
"Cosmic farming will give you safe food without any chemicals or fertilisers. Under this type of farming, no chemical is put on paddy and it will be grown with organic manure only," said Sardesai, whose wife Usha is a follower of the Shiv Yog Foundation that has designed the project.
The technique requires a farmer to meditate and channel "flow of cosmic energy" by chanting a mantra for at least 30 minutes for better yields, said the minister whose Goa Forward Party (GFP) is one of the constituents of the Manohar Parrikar-led BJP government in the state.
"I feel that all public representatives should give importance to agriculture...Our dependency on other states for agri produce should go down and we must become self-sustainable," he said."Krishi Yog can revolutionise farming and that is why we are introducing it in Goa," said Sardesai adding, that the state is known as the jewel in the crown of India and should be known for farming henceforth.
Claiming that farmers have benefitted through the technique, he said: "The testimonials of the beneficiary farmers make us believe that there is science beyond science and Shiv Yog Krishi may be the future of farming in the country."