412.60 million broadband connections in India, Lok Sabha told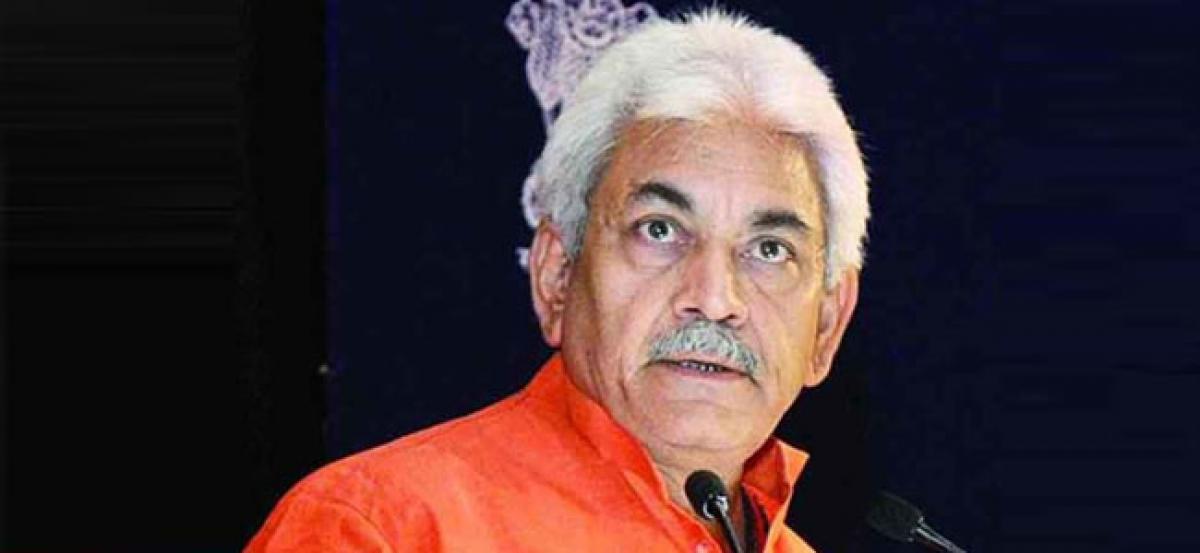 Highlights
There are 41260 million broadband connections in the country of which 10652 million are in rural areas, Communication Minister Manoj Sinha said on Wednesday
There are 412.60 million broadband connections in the country of which 106.52 million are in rural areas, Communication Minister Manoj Sinha said on Wednesday.
Sinha said in Lok Sabha that broadband services in rural areas have seen good progress on the back of substantial development in the telecommunication sector.
"The number of broadband connections in the country as on March 31, 2018 stood at 412.60 million out of which rural broadband connections are 106.52 million which constitutes 25.82 per cent of total connections," he said during Question Hour.
The minister said the government is implementing the flagship Bharatnet project to link each of the 2.5 lakh gram panchayats in the country through optical fibre network.
This is the largest rural connectivity project of its kind and is the first pillar of the Digital India programme, he said.