China orders recall from overseas as vaccine scandal churns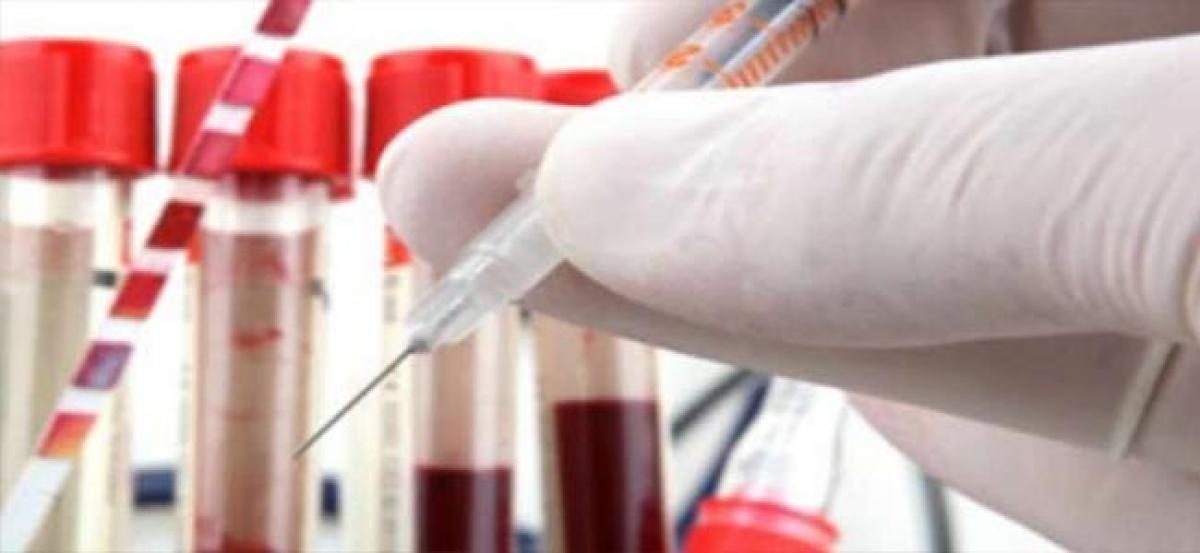 Highlights
Chinas National Health Commission says investigators have begun recalling defective vaccines produced by a Chinese drug maker from domestic and overseas markets
China's National Health Commission says investigators have begun recalling defective vaccines produced by a Chinese drug maker from domestic and overseas markets.
Investigators say they found Changchun Changsheng Life Sciences Ltd. had blended expired fluids in its vaccines and falsified records from as early as April 2014.
The names of the overseas countries involved were not given, but the recall indicated the scandal gripping China may have spread to foreign markets, dealing a potentially heavy blow to the reputation of China's massive pharmaceutical industry.
China's National Health Commission announced the recall in a statement Tuesday but did not immediately respond to a fax Wednesday seeking comment.
Regulators ordered a production halt last month, but public anger soared after leaked documents showed regulators had found inconsistencies in 2017 but failed to act