Livable City?: School teacher of Mumbai sentenced to 3 years imprisonment under POCSO Act.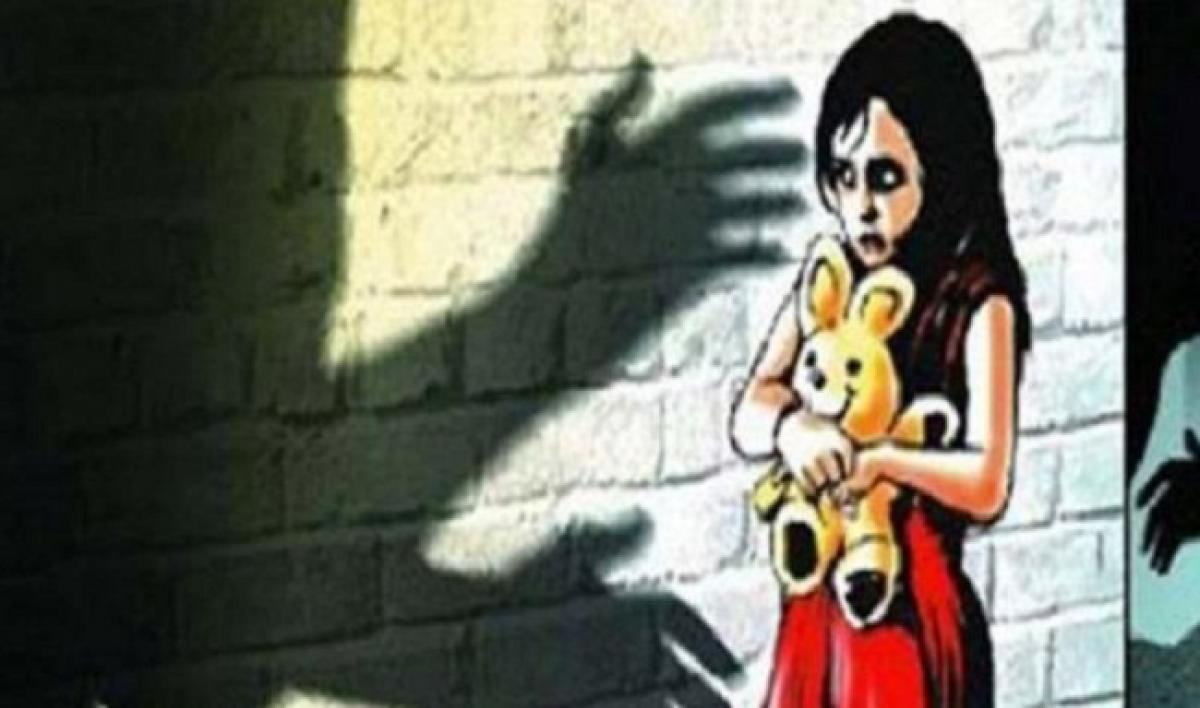 Highlights
On Monday under the special Protection of Children from Sexual Offences Pocso Act The court convicted and sentenced a 40yearold algebra teacher from a...
MUMBAI: On Monday under the special Protection of Children from Sexual Offences (Pocso) Act. The court convicted and sentenced a 40-year-old algebra teacher from a suburban school to three years jail for sexually harassing minor students in 2013. While the school principal said 39 students had given written complaints to her, of which three of them deposed before the trial court.
The principal who helped the victims is relieved that the girls have finally got justice. "I had to pay a price for standing up for students. But as principal, I knew I had to hear them out and ensure a person who did a social evil is disciplined. It hasn't been an easy journey, and the girls would often feel low after court hearings, but we are glad the case has met its logical end," she told a source.
The principal's remuneration was terminated after she registered an FIR without informing the school management. She was reinstated after a high court order in 2017. "The teacher needs to be rehabilitated so that he can realise what he did was wrong and can correct his ways," she said.
The court allowed the plea of the accused to be released on bail to file an appeal and told him to pay a fine of Rs 25,000 to the three survivors who deposed. The three told the court they were in Class 10 at the time of the incident.
The first, who deposed in October last year, said the first instance took place in 2013, when the accused came close to her bench in class and touched himself inappropriately.
The other survivor recalled how the accused would sit on her bench and touch her which was unnecessary while she'd be writing.
The third victim said that during one instance, the accused sat next to her while he asked a student to solve a sum on the board. She said she felt uncomfortable and when the accused got up to help the student, her classmates spilled water on the seat to prevent the accused from sitting next to her.
Subscribed Failed...
Subscribed Successfully...