'Gaganyaan' mission "challenging" but achievable: ISRO chief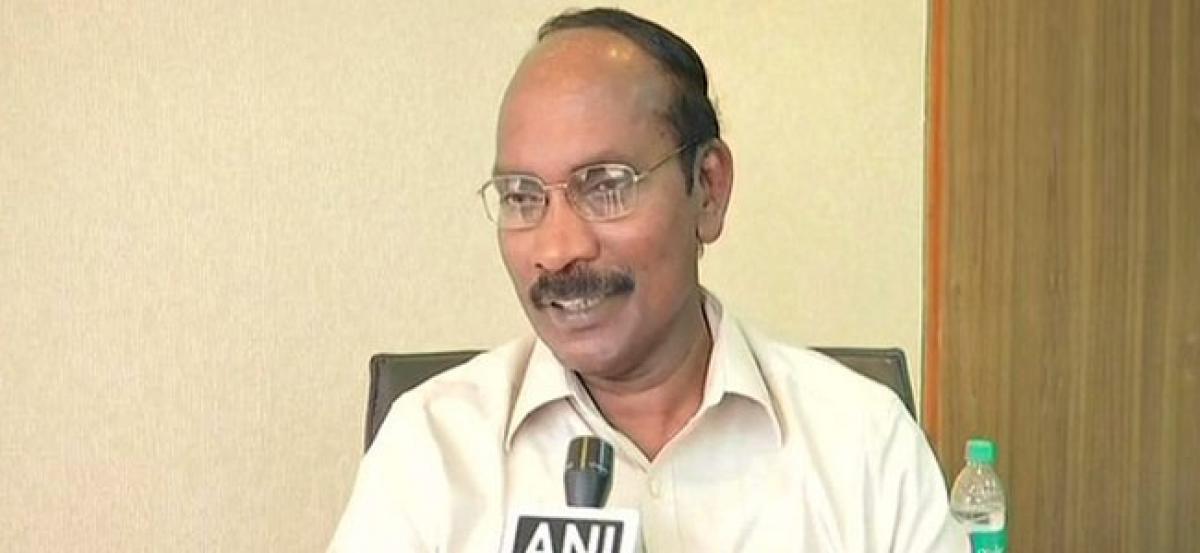 Highlights
Indian Space Research OrganisationIndian Space Research Organisation ISRO chairman K Sivan said on Wednesday that the target set by Prime Minister Narendra Modi to send an Indian to outer space was a very challenging task but an achievable mission
Bengaluru (Karnataka): Indian Space Research Organisation">Indian Space Research Organisation (ISRO) chairman K. Sivan said on Wednesday that the target set by Prime Minister Narendra Modi to send an Indian to outer space was a "very challenging task" but an achievable mission.
Speaking to ANI, Sivan said, "The Prime Minister has set a target of 2022. ISRO is always capable of taking up challenges, and we have never failed. So definitely with all the team-work, we will be able to achieve the target."
When asked if it would be possible to achieve the Gaganyaan mission with the given time frame, Sivan said, "Yes, we are not doing this for the first time, and we are also not starting the mission from the scratch. We are already on the job," adding that several important procedures, like the crew module, crew escape systems, environment control and life support systems, had already been completed.
"It is not easy, it is a very challenging task," Sivan said adding, "We will do it. Definitely, we will meet the targets defined by the government."
Sivan asserted that the mission would not be limited to the ISRO as multiple organisations including industries, academia, etc would be contributing to the mission.
"It will be a matter of national prestige. Each and every Indian can be proud that technologically, we will be closer to other advanced nations," Sivan said.
Earlier today, addressing the nation from the ramparts of the Red Fort on the occasion of the 72nd Independence Day, Prime Minister Narendra Modi said that by or before the year 2022, a son or daughter of India will be sent to outer space with a national flag.
The year 2022 will mark India's 75th Independence Day.