Tides and Turns: Boat capsized in the Arabian sea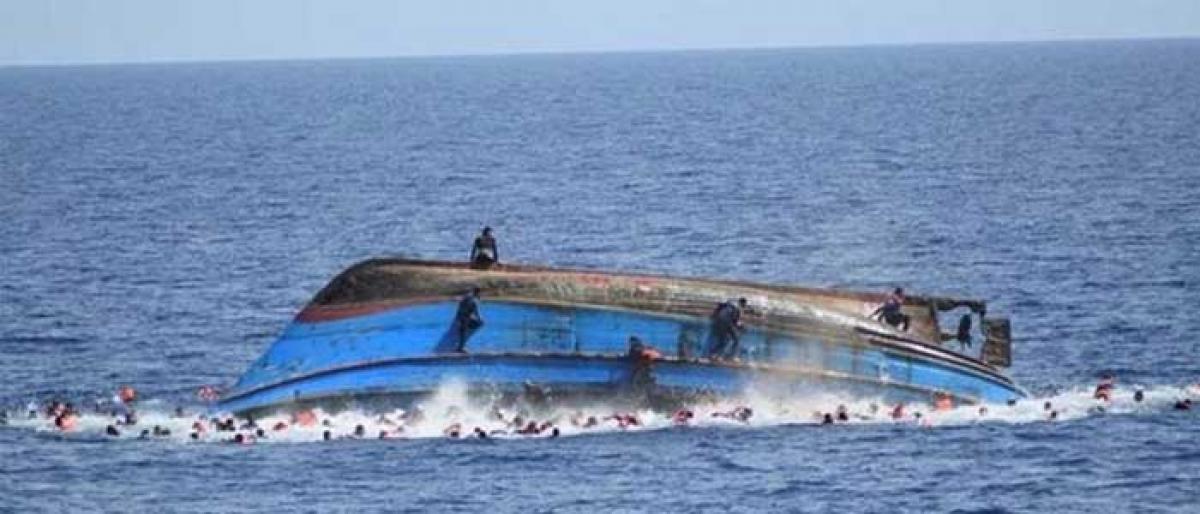 Highlights
On Monday in Maharashtra, police said Six fishermen swam to safety while one was missing after their boat capsized in the Arabian Sea off the Uttan coast
Thane: On Monday in Maharashtra, police said Six fishermen swam to safety while one was missing after their boat capsized in the Arabian Sea off the Uttan coast.
The unfortunate event took place around 9.30 PM on Sunday when the seven fishermen who were on board of the transit boat on their way to a bigger boat anchored in the deep sea, an official at the Uttan police station told. Amid the high tide, their transit boat overturned off the Uttan coast, located in Bhayandar area of Thane, he said.
While four fishermen swam to safety late last night, two reached the Uttan shore this morning. Divers and locals were searching for the missing fisherman, the official said.