Activists arrested as evidence linked them to Maoists: Maharashtra police tells SC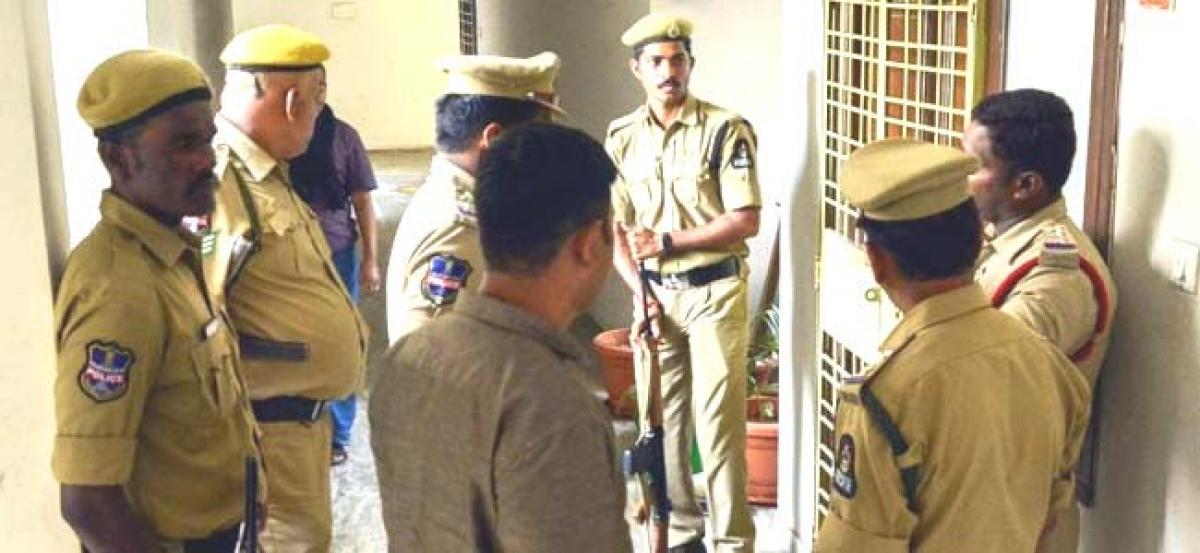 Highlights
Five rights activists were arrested due to the cogent evidence linking them with the banned CPIMaoist and not because of their dissenting views, Maharashtra government claimed in the Supreme Court on Wednesday
New Delhi: Five rights activists were arrested due to the cogent evidence linking them with the banned CPI(Maoist) and not because of their dissenting views, Maharashtra government claimed in the Supreme Court on Wednesday.
The apex court while ordering the house arrest of the five activists on August 29 till September 6 had categorically said that "dissent is the safety valve of democracy".
The counter affidavit, filed by the Maharashtra police on a plea of historian Romila Thapar and four others challenging the arrest of these activists in connection with the Bhima-Koregaon violence case alleged that they were planning to carry out violence in the country and ambush the security forces.
The state police said there was sufficient evidence to "dispel" the claim that they were arrested for their dissenting views. It also questioned the locus of the petitioners, Thapar, economists Prabhat Patnaik and Devaki Jain, sociologist Satish Deshpande and legal expert Maja Daruwala, and said they were "strangers" to the investigation in the matter.
Maharashtra Police had on August 28 raided the homes of the prominent Left-wing activists in several states and arrested at least five of them for their alleged Maoist links, sparking a chorus of outrage from human rights defenders.
While prominent Telugu poet Varavara Rao was arrested from Hyderabad, activists Vernon Gonsalves and Arun Ferreira were nabbed from Mumbai, trade union activist Sudha Bharadwaj from Faridabad and civil liberties activist Gautam Navlakha was arrested from Delhi.
The raids were carried out as part of a probe into an event called Elgar Parishad, or conclave, on December 31 last year, which had later triggered violence at Bhima-Koregaon village.
The apex court had on August 29 directed to keep them under house arrest at their homes till September 6. A bench headed by Chief Justice Dipak Misra will hear the matter on Thursday.