Malaria cases on the rise in Tripura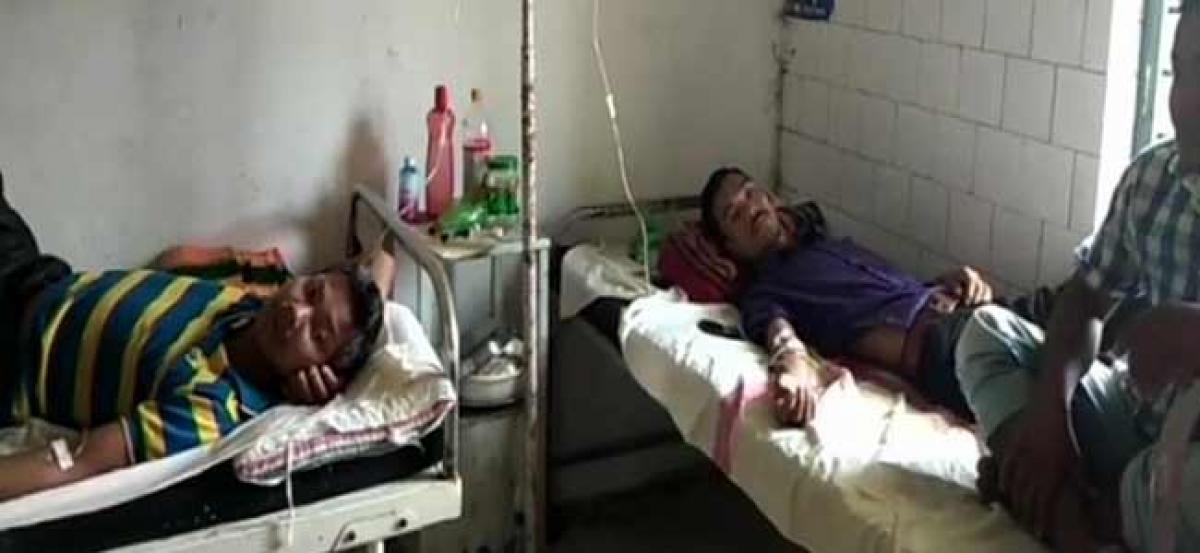 Highlights
Tripura has shown an alarming increase in Malaria cases in the past few weeksThree people reportedly died due to Malaria during the last few days in Dhalai district of Tripura, while the number of deaths in six months is six Several affected patients are under treatment in Gandhara hospital of the district
Agartala (Tripura): Tripura has shown an alarming increase in Malaria cases in the past few weeks.
Three people reportedly died due to Malaria during the last few days in Dhalai district of Tripura, while the number of deaths in six months is six. Several affected patients are under treatment in Gandhara hospital of the district.
However, Tripura Health Minister Sudip Roy Barman claimed that the fatalities resulting from Malaria in 2018 were lesser than the number of cases reported in 2014, during which at least 96 persons lost their lives in a similar situation.
He added that the health department, during the last few days, has arranged several health camps, especially in the remote areas, in which blood samples of more than one lakh people have been examined. 7048 blood samples cases have been detected positive, as they carry malaria parasites, he added.
The family members of the patients have complained of poor medical services in the area.
Brijmohan, the father of a patient, said, "We came from Purambhoge and admitted my child in the hospital here as he has been detected with malaria. We have a primary health center in our area but there is no service, so I admitted my son here last Thursday."
However, attending doctor Bir Kumar said that at present, there are nine malaria patients in the hospital, adding that there was no dearth of medicines.
A team of officials from the state health department is slated to visit select areas in the state to conduct health camps.