Home Ministry begins delimitation of Assembly constituencies in AP, TS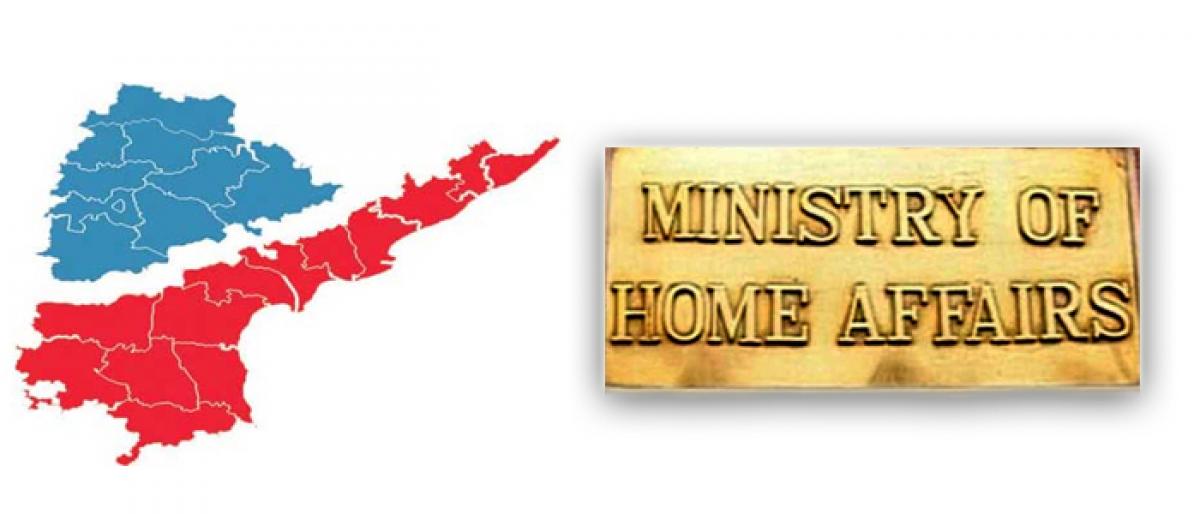 Highlights
In a sudden development, the Union Home Ministry is understood to have initiated the process of delimitation of Assembly constituencies in Andhra Pradesh and Telangana
New Delhi: In a sudden development, the Union Home Ministry is understood to have initiated the process of delimitation of Assembly constituencies in Andhra Pradesh and Telangana.
Though it is not clear if the delimitation process would be completed before the Telangana Assembly elections or before AP Assembly elections, which are scheduled next year, the process, however, is reportedly on.
The Andhra Pradesh State Reorganisation Act, 2014 has laid down that delimitation of Assembly constituencies in both the States should be done on the basis of population.
The Chief Ministers of both States had urged the Centre several times to get around to the task.
According to sources, the Union Home Ministry has sought Election Commission of India information regarding which seats had been reserved for Scheduled Castes and Scheduled Tribes.
It also sought the advice of Election Commission as to how many more number of constituencies should be reserved for the SCs and STs.
The Home Ministry is keen to table a proposal before the Central cabinet after doing the necessary spadework, and later initiate the process for making necessary amendment to the delimitation Act in the Parliament, sources said.