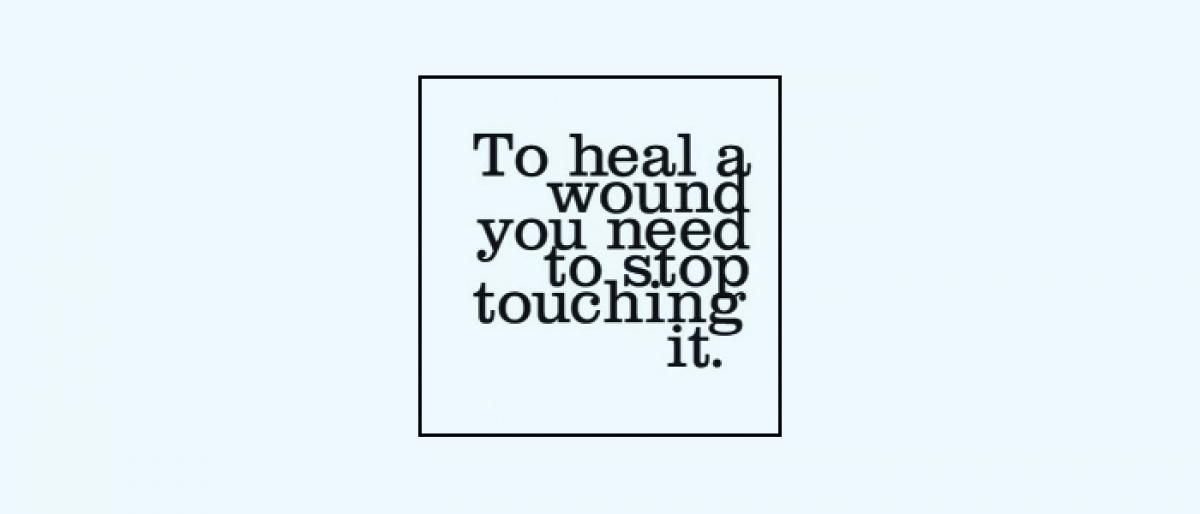 Highlights
When I say suffer joyfully it looks paradoxical and your mind starts thinking how to compromise both, because to you they are contradictory They are not, they only appear contradictory You can enjoy suffering
When I say suffer joyfully it looks paradoxical and your mind starts thinking how to compromise both, because to you they are contradictory. They are not, they only appear contradictory. You can enjoy suffering.
What is the secret - how to enjoy suffering? The first thing is: if you don't escape, if you allow the suffering to be there, if you are ready to face it, if you are not trying somehow to forget it, then you are different. Suffering is there but just around you; it is not in the center, it is on the periphery.
It is impossible for suffering to be in the center; it is not in the nature of things. It is always on the periphery and you are the center. So when you allow it to happen, when you don't escape, you don't run, you are not in a panic, suddenly you become aware that suffering is there on the periphery, as if happening to someone else, not to you, and you are looking at it. A subtle joy spreads all over your being because you have realized one of the basic truths of life: that you are bliss and not suffering.
So when I say enjoy it I don't mean become a masochist; I don't mean create suffering for yourself and enjoy it. I don't mean: go on, fall down from a cliff, have fractures and then enjoy it - no. There are people of that type and many of them have become ascetics, tapasvis, and they are creating suffering for themselves. They are masochists, they are ill. They are very dangerous people. They wanted to make others suffer but they are not so courageous. They wanted to kill others, be violent with others, cripple others, but they are not so courageous, so their whole violence has turned within. Now they are crippling themselves, torturing themselves, and enjoying it.
I am not saying be a masochist; I am simply saying suffering is there, you need not seek for it. Enough suffering is there already, you need not go in search. Suffering is already there; life by its very nature creates suffering. Illness is there, death is there, the body is there - by their very nature suffering is created. See it, look at it with a very dispassionate eye. Look at it - what it is, what is happening. Don't escape. Immediately the mind says, "Escape from here, don't look at it." But if you escape then you cannot be blissful.
Next time you fall ill and the doctor suggests to remain in bed, take it as a blessing. Close your eyes and rest on the bed and just look at the illness. Watch it, what it is. Don't try to analyze it, don't go into theories, just watch it, what it is. The whole body tired, feverish - watch it. Suddenly, you will feel that you are surrounded by fever but there is a very cool point within you; the fever cannot touch it, cannot influence it. The whole body may be burning but that cool point cannot be touched.
- Osho Rajneesh