God and you don't need middlemen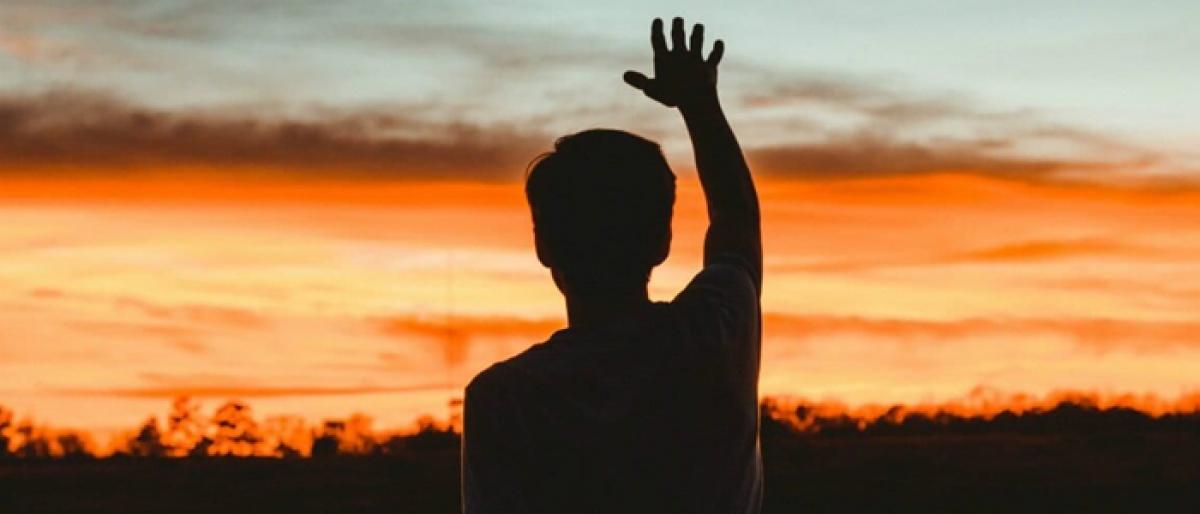 Highlights
The one who takes the plunge into the ocean within, finds pearls of wisdom and bliss You do pilgrimage to far flung places be it Kedarnath, Badrinath, Ayodhya or Rameshwaram And what do you do once you get there after all the effort you take buy the tickets, endure the inconvenience of long journeys, spend not only money but your time as well and then finally arrive at that place And what h
The one who takes the plunge into the ocean within, finds pearls of wisdom and bliss. You do pilgrimage to far flung places — be it Kedarnath, Badrinath, Ayodhya or Rameshwaram. And what do you do once you get there after all the effort you take — buy the tickets, endure the inconvenience of long journeys, spend not only money but your time as well and then finally arrive at that place. And what happens when you reach the destination? Yet another rat race begins there.
You find out what time the temple doors open, what time the oblation is to be done, and what stuff is needed for the oblation, and try to organise all of that. Then of course the priests at such pilgrimage destinations may pester you to perform this oblation for fulfilment of this wish, and that oblation for fulfilment of that wish.
Furthermore, people are not interested in doing the oblation, and offer the prayers themselves. Instead, they seek priests (read agents or middlemen) and pay them for making these offerings on their behalf; perhaps even pray on their behalf. Why?
So, all in all, there are people who while away their precious time by frequenting places of worship like temples, misguidedly seeking shortcuts by entrusting 'middle-men' like priests to obtain for them the treasure without having to put in any kind of effort. Even on the path to God, you are seeking agents, and middlemen, is it not?
Be it a Hindu priest, Muslim maulvi or Sikh bhai and sometimes even a guru who says 'become my disciple and your liberation is guaranteed', you are, it seems, unable to make that divine connection on your own. But remember, there is no room, for any third person in your relationship with God. After all, will you tolerate a third person in the middle of your relationship with your spouse?
Likewise, there is no place for any third party in the relationship between you and God, not even the master, the guru. The master's role is only preparatory — to evoke dispassion for the world, evoke an intense desire in you to seek the truth, prepare you to become a seeker, to inspire you to tread the path with conviction.
Once the disciple becomes a seeker, in the real sense of the word, dispassion arises in his heart and the quest takes root in his mind. Then, the master takes a back step. And he showers you with merciful blessings and wishes that you succeed phenomenally….
The master's role then remains of offering advice on overcoming any stumbling blocks that the seeker encounters, answer his queries and clarify his doubts. But who has to perform the sadhana, the spiritual practices? The fact is that on the spiritual path, even the guru cannot come between God and seeker, and this is right as well. Why will the master interfere in such a sacred relationship? After all, is it the master or is it you who wants to attain God?
Anandmurti Gurumaa