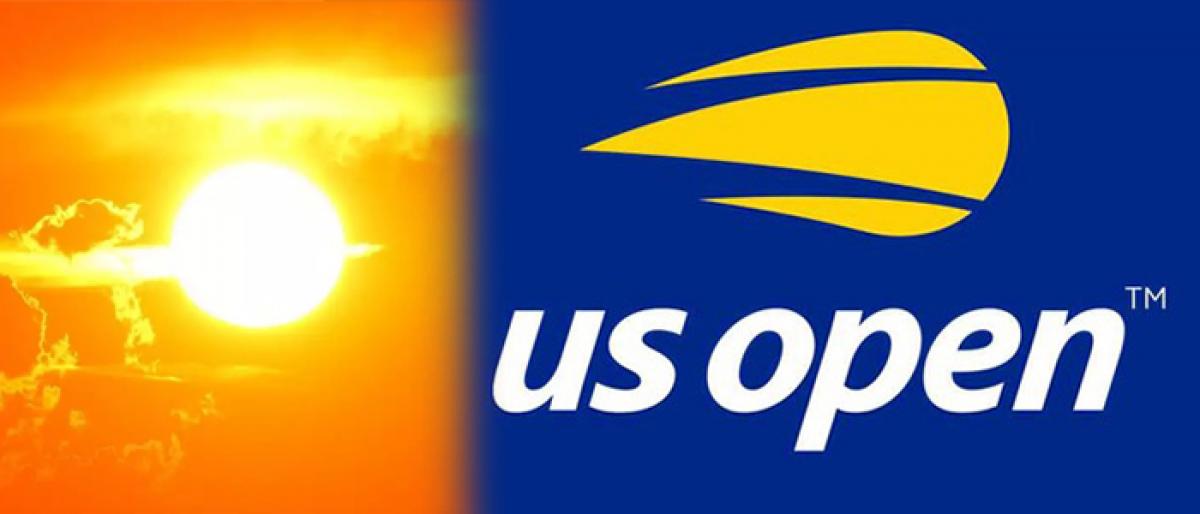 Highlights
A second day of stifling heat and humidity caused havoc at the US Open on Tuesday, prompting tournament organisers to implement special rules to provide relief for suffering players
New York: A second day of stifling heat and humidity caused havoc at the US Open on Tuesday, prompting tournament organisers to implement special rules to provide relief for suffering players.
With temperatures soaring above 90 Fahrenheit (32C) amid crushing humidity, the United States Tennis Association (USTA) said the 10-minute heat break that women players are granted between the second and third sets would be extended to the men.
"Upon the recommendation of the U.S. Open medical team, the Extreme Heat Policy will be implemented immediately for men's matches," the USTA said in a statement.
"The men will be offered a 10-minute break between the third and fourth set.
"The Tournament Referee, along with the medical team, will continue to monitor on-site conditions, to determine when the Extreme Heat Policy will no longer be in effect."
At least two players retired from first-round matches on Tuesday due to the heat.