Ed Moses backs calls for probe into WADA bullying claims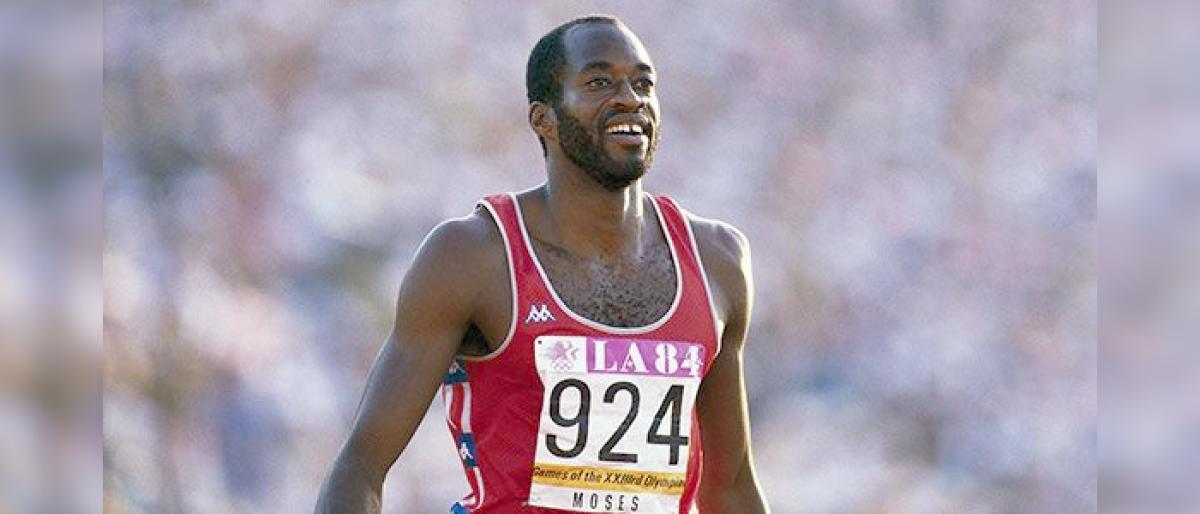 Highlights
Athletics great Ed Moses says he was told to shut up at a meeting of world antidoping chiefs as he backed calls Friday for an investigation into bullying claims at the organisation
Sydney: Athletics great Ed Moses says he was told to "shut up" at a meeting of world anti-doping chiefs as he backed calls Friday for an investigation into bullying claims at the organisation.
Moses, chair of the US Anti-Doping Agency, said a "hostile atmosphere" was "increasingly becoming the norm in the global anti-doping cauldron".
His comments, in an opinion piece in the Sydney Morning Herald, follow allegations by Beckie Scott, chair of the World Anti-Doping Agency's Athlete Committee, that she was "bullied" by some WADA officials over her opposition to reinstating Russia's anti-doping agency.
Scott, a Canadian former Olympic cross-country skiing champion, last month resigned from the panel that recommended lifting the ban on RUSADA, which had been declared non-compliant in 2015 after revelations of a vast state-backed scheme to avoid drug testers.
Lifting the ban was blasted by many athletes and national anti-doping agencies. Moses, also a physicist who pioneered the development of anti-doping policies while working at the US Olympic Committee, said he too had witnessed bullying.
"Unfortunately, Scott is not alone in being attacked for wanting to clean things up," he said. "It was only in May, at WADA's last foundation board meeting, that I was told bluntly by various individuals not to speak.
I was told to shut up. "This would be offensive if it weren't so puzzling: why are some officials who purport to represent clean sport trying to muzzle the interventions of others with whom they disagree at international anti-doping meetings?" WADA could not immediately be reached, but in a statement to the BBC denied two-time Olympic champion Moses has been told to keep quiet.
"Neither Mr Moses nor anyone else was told to 'shut up' at the board meeting in May -- had that happened, it would have been reported by media in the room," it said.
"Indeed, during the course of the meeting, Mr Moses did speak. He delivered his report as the chair of the education committee, for which he was thanked and which was duly and officially noted by the board."
David Sharpe, the head of Australia's anti-doping body, ASADA, on Monday said Scott's allegations should be independently investigated, a move that Moses backed.
"Australia's Sharpe is right to call it out because this inappropriate behaviour is long-standing and wholly unacceptable," he said.
"This is why it is all the more surprising that WADA has still not effectively said whether it will conduct an inquiry into Scott's bullying claims, and why it is puzzling that the International Olympic Committee has remained entirely silent."