Muta Gopal extends Christmas greetings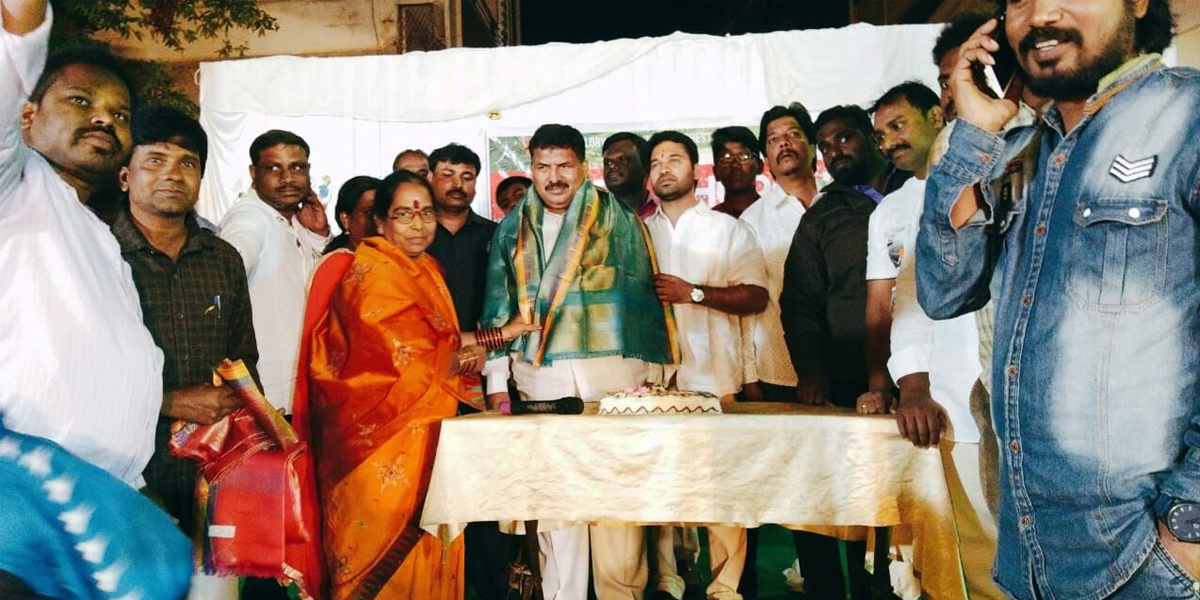 Highlights
MLA of Musheerabad Muta Gopal visited various churches in the constituency and participated in Christmas celebrations on Monday
Musheerabad: MLA of Musheerabad Muta Gopal visited various churches in the constituency and participated in Christmas celebrations on Monday.
Speaking on the occasion, he urged people to take the message of Jesus Christ of universal love as an inspiration and respect fellow human beings.
He extended his greetings to Christian brothers and sisters on the occasion and wished them to lead happy lives in the state of Telangana.
On this occasion, he noted that there are 52 churches in the constituency and he thanked each one of them for their support in the recent elections.
The MLA assured of resolving any issue. He appealed to the Christians to offer special prayers for the well being of the state.