LS election works entrusted to three PCC working presidents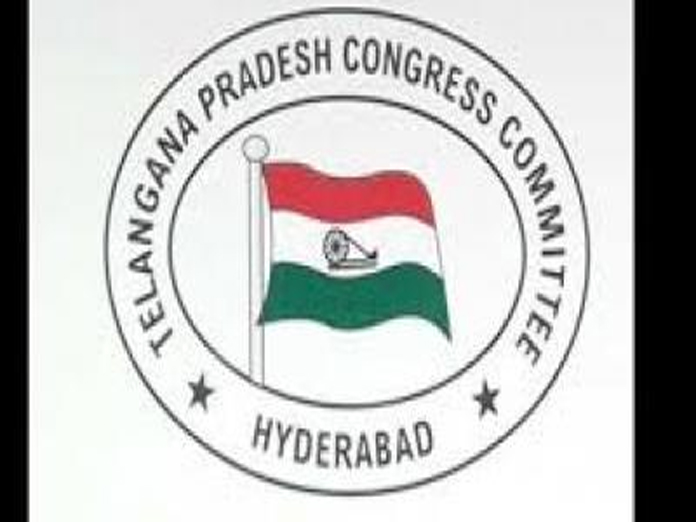 Highlights
The Telangana Pradesh Congress Committee TPCC has entrusted responsibilities of parliamentary constituencies to the working presidents for effective campaign and coordination in the general elections to the Parliament
Hyderabad: The Telangana Pradesh Congress Committee (TPCC) has entrusted responsibilities of parliamentary constituencies to the working presidents for effective campaign and coordination in the general elections to the Parliament.
Three working presidents A Revanth Reddy, Ponnam Prabhakar and Kusuma Kumar have been given six parliamentary constituencies each for coordination with the TPCC and AICC.
Already the AICC secretaries for Telangana have given in charge responsibilities of these constituencies. Now the working presidents would also work with them in the Parliamentary constituencies. Party leaders said that the AICC had instructed the TPCC to engage leaders in the poll activities and all the functionaries along with vice presidents and general secretaries should be given responsibilities.
The TPCC leader N Uttam Kumar Reddy and working presidents of Telangana Congress recently held a meeting and discussed the AICC instructions and divided the responsibilities between the working presidents. Soon they would appoint general secretaries of TPCC to each district. Leaders of the party said the working presidents would be given responsibilities of six other constituencies which did not include their local Parliamentary constituency.
Revanth may be given constituencies of north Telangana, Ponnam Prabhakar may be given Hyderabad region constituencies and Kusuma Kumar may be given rest of the parliamentary constituencies. According to sources the AICC feels there was no proper coordination in the party for facing the poll activities. The AICC and the TPCC were unable to coordinate with the leaders of the districts. During the Assembly elections the AICC divided the parliamentary constituencies into three groups and entrusted responsibility of each group to one AICC secretary.
AICC secretaries Salim Ahmed, Bose Raju and Srinivasan Krishnan have been entrusted the responsibilities of each group. Now they would be supported by the working presidents during the Parliamentary polls.
Interested in blogging for thehansindia.com? We will be happy to have you on board as a blogger.