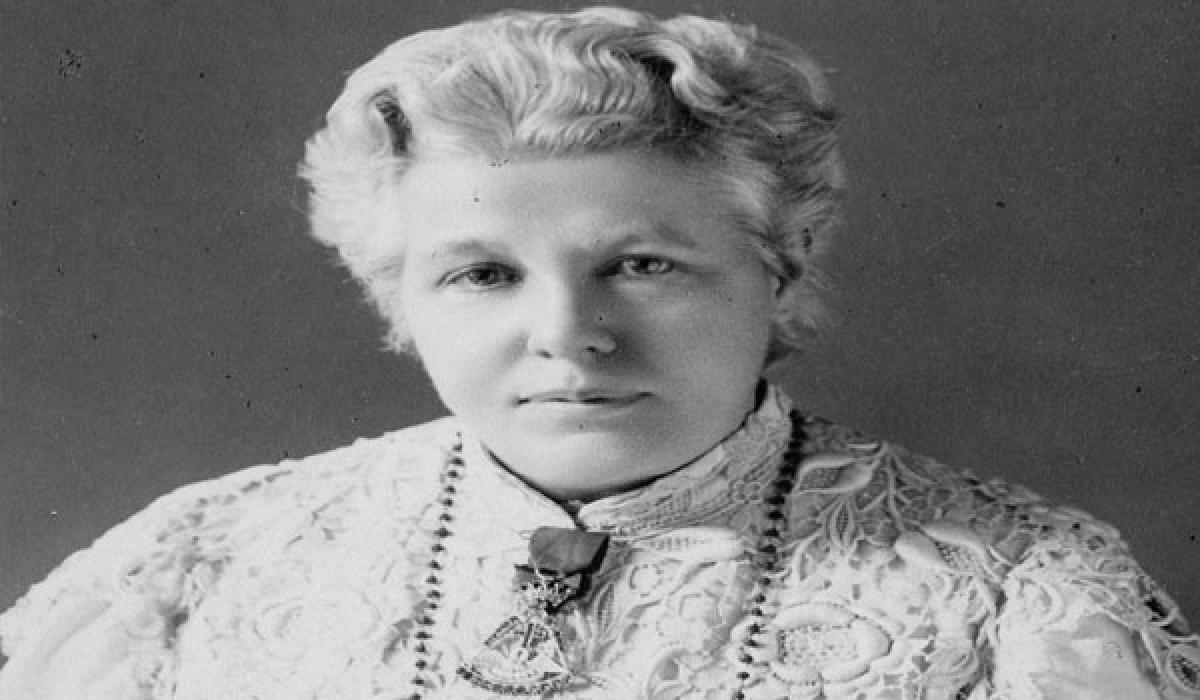 Highlights
President of Theosophical Society of India; founded Home Rule League in 1916 and demand self rule in India;Became first woman president of Indian...
Annie Besant (1847-1943) is one of the few foreigners who came to India and fell in love with India and its people. Here are a few facts about the lady who was an orator, theosophist, reformist and freedom fighter:President of Theosophical Society of India; founded Home Rule League in 1916 and demand self rule in India;
Became first woman president of Indian National Congress.
She was of Irish origin and made India her second home.
Annie Besant fought for the causes she thought were right, such as, women's rights, secularism, birth control, Fabian socialism and workers' rights. She became interested in Theosophy as a way of knowing God.
It was as a member of Theosophical Society of India that she arrived in India in 1893. She toured the entire country of India. It gave her first hand information about India and middle-class Indians who were affected more by British rule and its system of education. Her long-time interest in education resulted in the founding of the Central Hindu College at Benares (1898)
She also became involved in Indian freedom movement. In 1916 Besant launched the All India Home Rule League along with Lokmanya Tilak, once again modelling demands for India on Irish nationalist practices. This was the first political party in India to have regime change as its main goal. Unlike the Congress itself, the League worked all year round
She became the President of Indian National Congress in 1917.
She started a newspaper, "New India", criticized British rule and was jailed for sedition. After the arrival of Gandhiji on Indian national scene, differences arose between Mahatma Gandhi and Annie Besant. Gradually, she withdrew from active politics.
This year marks the 100 years of Home rule league.
Contributions of Home Rule League:
It organized congress party when it was decaying.
It popularized concept of home rule.
It created organizational links between town and country. It revived the old lost confidence of the Indians and created a generation of ardent nationalists. Declaration of Montagu and the Montford Reforms were influenced by the Home Rule League agitation.
For the first time, widely disseminated the idea of Swaraj via the journals,something which was followed even by Gandhi.
Subscribed Failed...
Subscribed Successfully...