Apple May Launch An Affordable iPhone SE 2 in 2020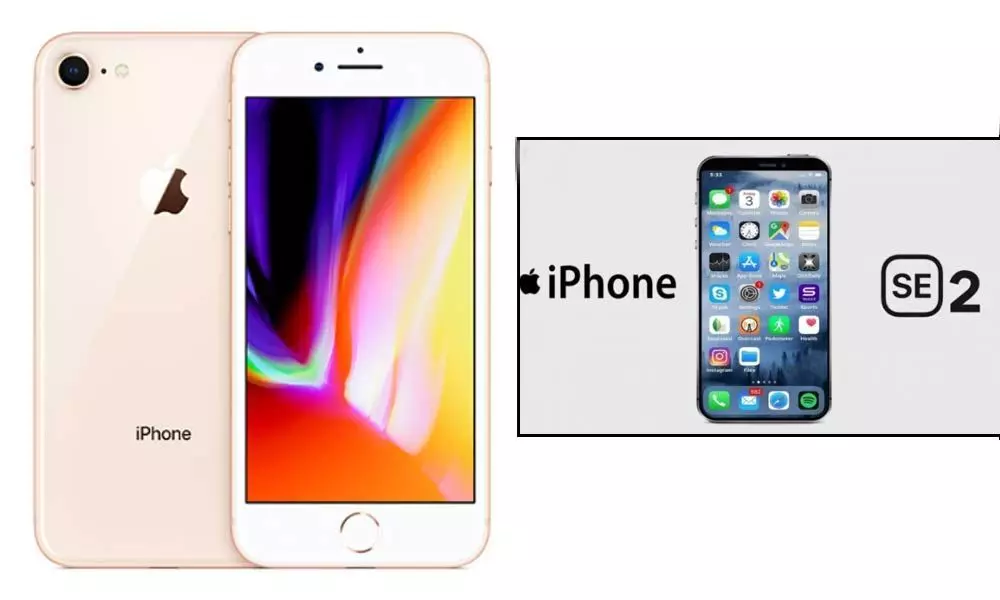 Highlights
iPhone SE 2 is likely to offer up to 3 GB of RAM and a new A13 processor.
This upcoming iPhone SE's successor will be a cheaper iPhone.
As per leaks and rumours, Apple could launch its next affordable iPhone SE update early in 2020. The iPhone SE 2 will be the iPhone SE's successor.
Apple had finished selling iPhone SE in India not long ago since the company was not working exactly well in the market and suffered a drop in sales. According to the well-known Apple analyst Ming-Chi Kuo, Apple will launch an affordable iPhone SE 2 in the first quarter of 2020 and could introduce a new A13 processor.
Kuo says, "The "iPhone SE 2" will be the "best upgrade choice" for an estimated 100 million remaining iPhone 6 and iPhone 6 Plus users, serving as a "key growth driver" for Apple in 2020". He considers these customers have a low longing for new features like Face ID and multiple cameras, suggesting the "iPhone SE 2" will stick with Touch ID and a single-lens rear camera.
As per a report, Kuo confirmed that this next iPhone will be cheaper and is likely to offer up to 3 GB of RAM. When it comes to design, the handset is expected to have a chassis at the back that resembles the design of the iPhone 8. The iPhone SE 2 is speculated with a mirror of the iPhone 8 even in with hardware specifications. It is not yet known how much this phone will exactly cost, but it is expected to be cheaper than the company's existing iPhone lineup.