Tirupati: After 3 months gap, TUDA resumes development works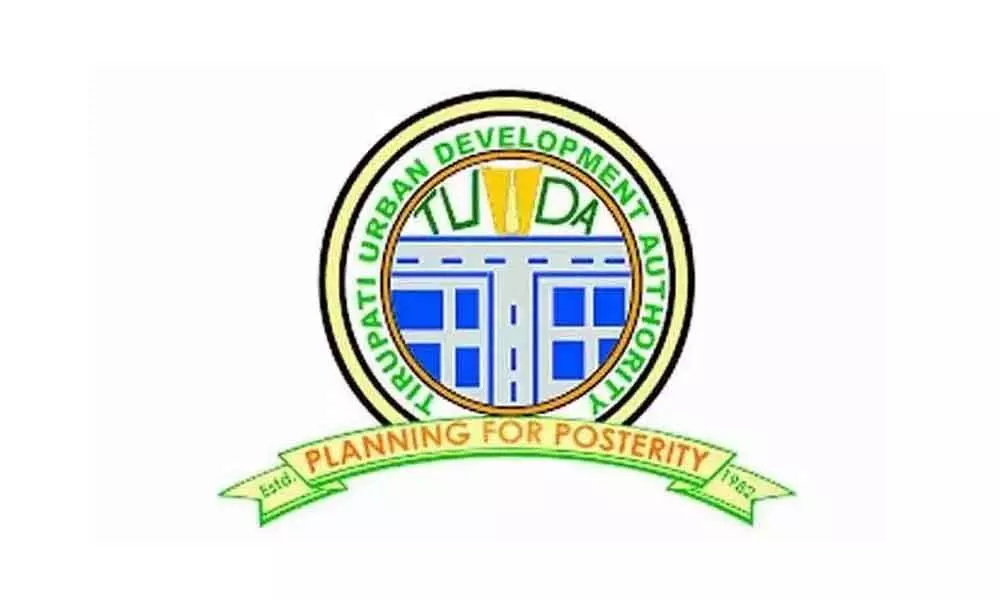 Highlights
Officials are planning to start Surappakasam satellite township construction
TUDA also plans to take up construction of new commercial mall
Tirupati: After a gap of three months due to lockdown, Tirupati Urban Development Authority (TUDA) resumed its activities. Due to lockdown restrictions all the works were kept in pending for the last three months.
Now as per the Chairman Chevireddy Bhaskar Reddy's instructions, officials have taken up all the project works.
It may be noted that earlier TUDA chairman Bhaskar Reddy had planned for constructing international satellite township at Surappakasam village in 50 acres. It was kept pending at tenders' stage due to technical reasons and later it was delayed due to corona lockdown. Now officials plan to take up the project works.
In addition, TUDA had also planned statellite township with modern amenities at Settipalli village. TUDA had made efforts to acquire land for the township by land pooling method on the condition of sharing project benefits with farmers.
This project was also stalled due to controversies over ownership problems with farmers. To clear this issue TUDA took the measures and set up five revenue survey teams to find out the original farmers who had entitlements on those lands.
Similarly, TUDA officials started process to bring the new commercial mall and entertainment amenities project with Private Public Partnership (PPP) mode at RC Road Rythu Bazaar in 3.5 acres site.
TUDA Vice-Chairman S Harikrishna said to The Hans India that they will take up all the projects one by one.