MyVoice: Views of our readers 31st December 2020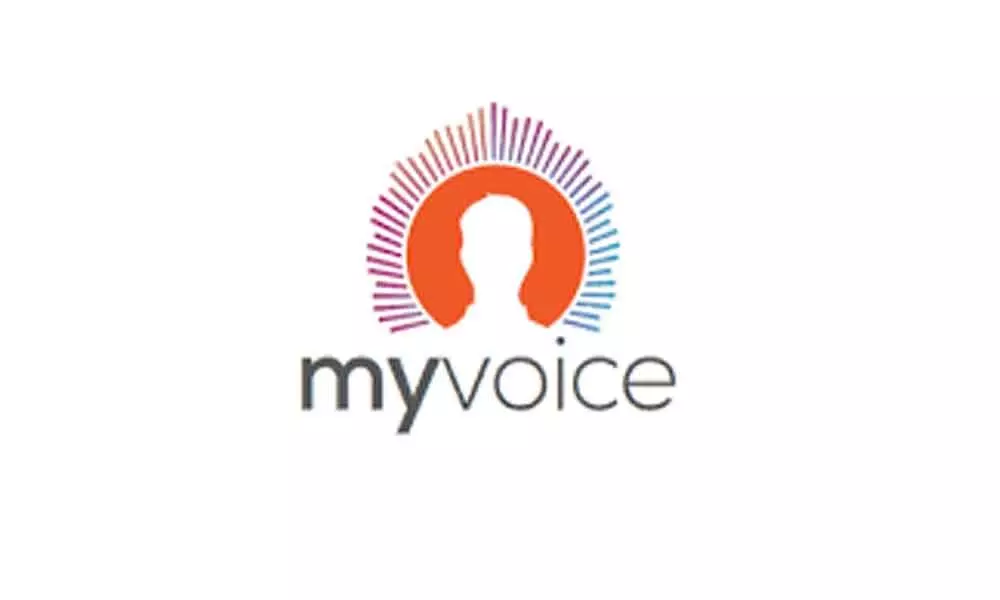 Highlights
Rajni's entry into TN came too late for the people of the state
Rajini 'can't'
Rajni's entry into TN came too late for the people of the state. People expected him to play a vital role in politics some decades ago when the two corrupt Dravidian parties ruled the state. Freebies at the time of elections affects the development activities. This makes people lazy. People expect a change. They saw a ray of hope in the form of Rajini. Rajni now dashed the hopes by taking a U turn due to ill health. It is quite unfortunate. Really the State is now back to square one.
Sravana Ramachandran, Chennai
Shivajirao Gaikwad alias Rajinikanth started his career as a bus conductor and became superstar. He became favourite hero for Telugu and Tamil cine audience. He entered cine field with the role offered by ace director Balachandar by a chance. Indeed he wanted to do same wonders in political arena also. But hisTuesday's statement watered down the three decade waiting of his admirers.
I think he has taken a good decision of opting out of politics keeping his advanced age, health and pandemic situation. Moreover, there is no political vacuum after the death of stalwarts of both AIADMK and DMK.
Pratapa Reddy Yaramala, Tiruvuru
Rajinikanth throwing a bombshell to abort his plans for launch of a party citing health issues was least expected at a time when talks of stitching alliance was on the air by all parties. Though Rajinikanth's stunning decision not to join electoral politics is a big disappointment for his fans who feel politically orphaned. The fact remains that overall Thalaivar's absence puts a stop to a major multi-cornered contest in the coming assembly polls thereby giving Dravidian parties a better chance and BJP to rely on AIADMK more.
K R Srinivasan, Secunderabad
Too many cooks spoil the broth. Today Tamil Nadu political atmosphere has become very clumsy. Many parties like DMK, AIADMK, BJP, Congress, Communists independents and so many small ones besides new comers Kamal and Vijay are testing their future. Sasikala may also join in the bandwagon. Spiritual politics may not yield desired fruits.
N Ramalakshmi, Secunderabad
Super star Rajnikanth's announcement to drop his political plans can be declared as "Somersault of the Year'' as the year comes to an end. The speed with which he first announced the launch of a political party with a claim that in spite of health, his inner voice has forced to enter politics to get rid of Dravidian rule from Tamil Nadu with a slogan "it is now or never". Thanks to god, Rajni would no longer be in the murky waters of Tamil Nadu politics.
N Nagarajan, Hyderabad
The aborted political entry of the Thalaiavar is a big blow for Tamil Nadu politics because after Jayalalitha's there is no suitable person for the CM chair because there are always internal conflicts among the party seniors. The fans respect his decision and will pray for his wellbeing in the future. Maybe Kamal Haasan is the one whom Rajinikanth is going to support because of the recent situation of both supporting each other. Let's wait for the decision.
Manoj Kumar Rathna, Chennur
It is a pity super star Rajinikanth announced an exit from politics without even entering it fully. Citing "health issues" is just an excuse and in fact Rajini was having vacillating mind from the beginning about joining politics (Rajinikanth drops political plans, December 31) . Rajini's decision is wise because as a film star he enjoys love of all sections of people that will vanish gradually once he joins politics. Wishing Rajinikanth good health to serve the society.
Kshirasagara Balaji Rao, Hyderabad