ISB open data initiative gets wide acceptance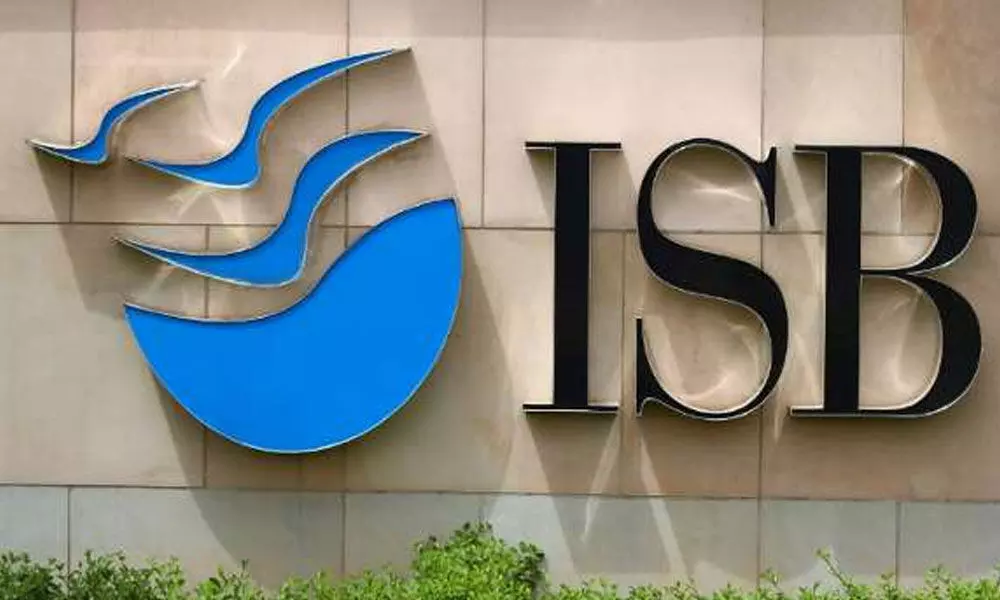 Highlights
IDP launched by Bharati Institute of Public Policy of ISB
BIPP-IDP to launch new online initiatives in the new year
Hyderabad: The India Data Portal (IDP), an open data-driven initiative of the Bharati Institute of Public Policy (BIPP) of the Indian School of Business (ISB) has chalked out new initiatives in the new year. They include an online training course in Food and Agriculture. This will be offered using Data and Visualizations and in partnership with IndiaSpend.

Besides, the IDP is also planning to call for IDP Fellowships Programme; Best News Article Competition, Best Visualization Competition. Also, chalking out to hold regional media workshops and newsroom workshops.
The IDP has launched by the BIPP-ISB to build a community around open data enthusiasts. For the benefit of multiple stakeholders. A series of webinars conducted during the COVID lockdown through multiple channels earned the support of participation from media, policymakers, government officials, researchers, students, data specialists and data enthusiasts.
The planning of new initiatives comes following the inputs and feedback received from those who have participated in a five-part webinar series. Webinar series were organised during lockdown period in the format of masterclasses, workshops and familiarization sessions.
The IDP initiative has got the traction because of its coverage of wide-ranging social issues and how data can help in better policy making. The feedback and inputs received have helped in further fine tuning of the IDP initiative and making it more user friendly. The IDP 2.0 version launched in August 2020 has added new datasets like agriculture, financial intuitions, socio-economic, general with the [email protected]
The 'Granularity' makes the datasets available at different granular levels like States, districts, markets spanning India. Users can also simply type their area of interest and the chart would emerge automatically concerning the underlying datasets. Also, the taxonomy feature has been envisaged which would link similar or synonyms together and aid in the search.
However, the BIPP-IDP recognising the limitations with an English IDP has launched a multilingual feature. Now, "the open data IDP is can be accused in Telugu, Hindi, Bengali, Oriya, Kannada, besides in the English language."
One among the main hits of the IDP during the COVID is its feature of 'Daily Economic Indicators'. In addition to monthly, yearly granularity, with COVID scenario, the IDP has included 'daily economic indicators'.
That apart, the 'Multi-Indicator Comparison Feature' provides comparative data across different datasets like say the "Census and Cost of Cultivation", which considered a complex task. IDP boasts of 'multi-indicator comparison feature'.
To give an overall picture of the data it IDP provides a 'Data Summary' feature. It provides a quick summary of the datasets, its primary indicators and basic statistics about these indicators. Considering the importance and impact the open data can make, the BIPP-IDP of ISB has also launched a mobile application in both Android and iOS versions.