TDP trying to get political mileage with NBW: YSRC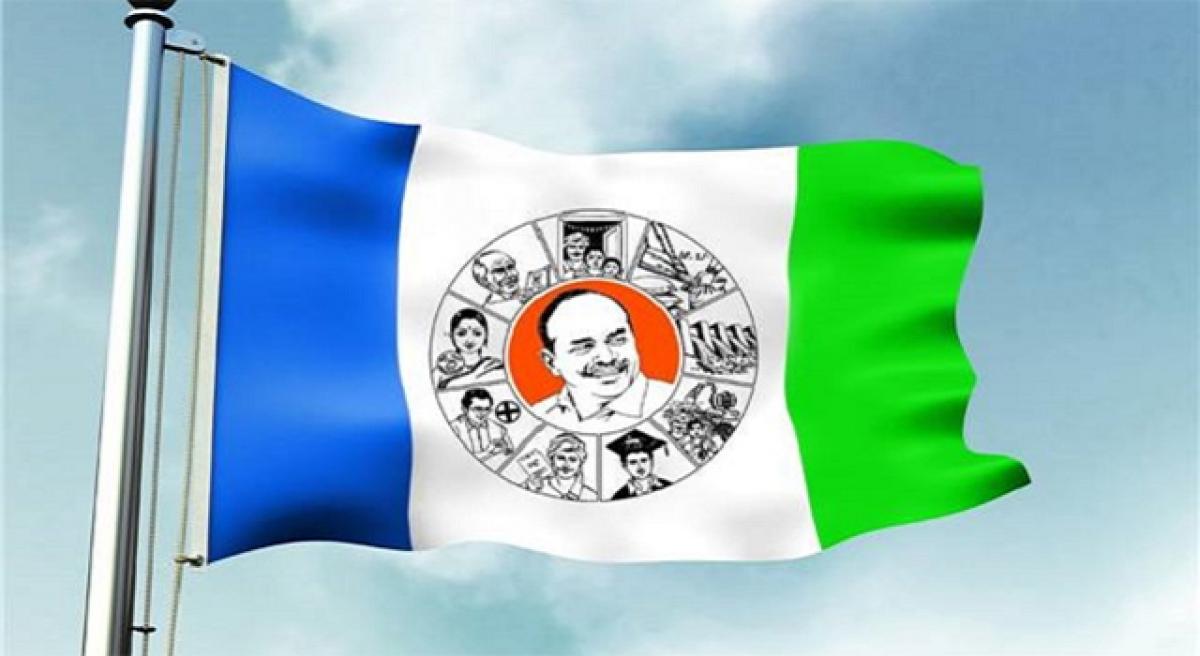 Highlights
He denied any conspiracy on the part of YSR Congress and said two ministers from Nellore were making typical comments against the opposition Govardhan Reddy said, people are ready to teach a lesson to the ruling party in the coming elections
Nellore: YSR Congress district convener K Govardhan Reddy said the state government is trying to get political mileage showing NBW notices to the Chief Minister in Babli case. He addressed the media here on Sunday and said the first NBW was issued on Sep 21, 2015 and subsequently 35 notices were issued and 49 hearings took place in the case later. Still ruling party leaders are expressing their innocence in the case, he said.
"As there was no reply to the court, a fresh NBW was issued recently. CM was part of NDA and received notices 35 times and said nothing about that. Now, why he is making much noice about the ongoing process and it is aiming at political mileage," said Govardhan Reddy.
He denied any conspiracy on the part of YSR Congress and said two ministers from Nellore were making typical comments against the opposition. Govardhan Reddy said, people are ready to teach a lesson to the ruling party in the coming elections.