Deputy CM N Chinarajappa declares Kakinada Beach Front Project open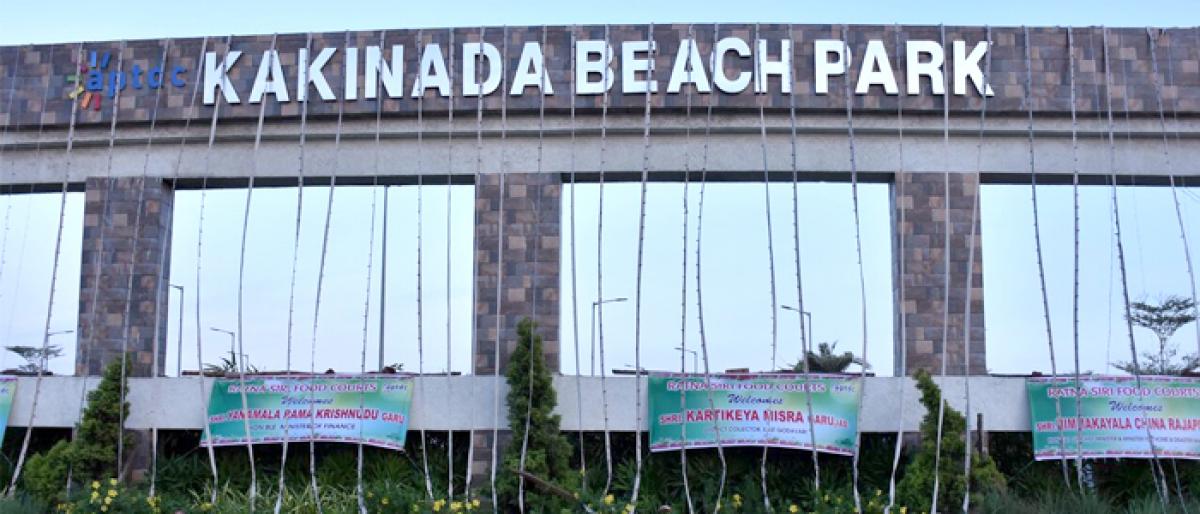 Highlights
Deputy Chief Minister N Chinarajappa said that the Kakinada Beach Front Project, will become a tourist destination in East Godavari along with Hope Island and Eco Tourism in Konaseema area in the district
Kakinada: Deputy Chief Minister N Chinarajappa said that the Kakinada Beach Front Project, will become a tourist destination in East Godavari along with Hope Island and Eco Tourism in Konaseema area in the district.
These three were developed at a cost of Rs 69 crore out of which the beach park at a cost of Rs 46 crore under Swadesh Dashan progrmme, he informed.
The deputy CM declared open the project on the eve of World Tourism Day on Thursday.
He complemented District Collector Kartikeya Mishra and Kakinada Rural MLA P Anantalakshmi for taking special care in the execution of this project.
Later, he visited the exhibition which was set up on this occasion.